Jared Kushner, the Trump Whisperer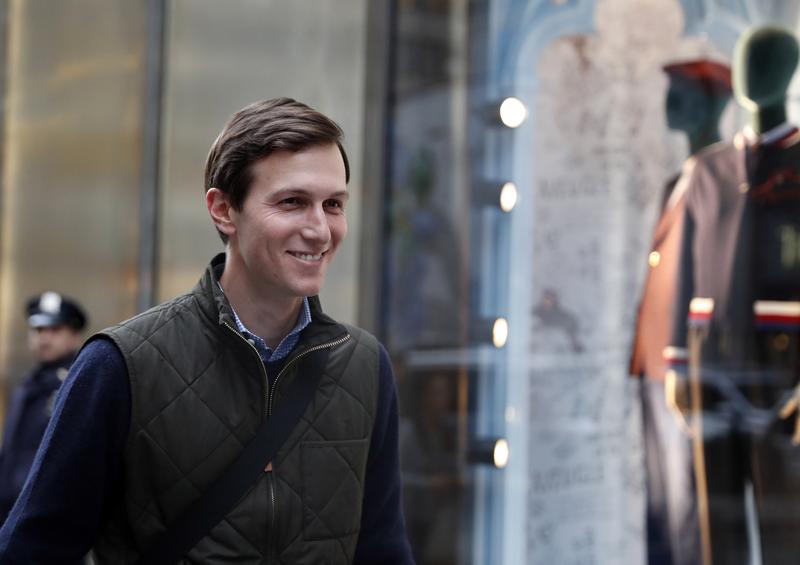 Amidst all the chaos that comes along with a presidential transition, advisers to newly elected presidents are crucial. For Donald Trump, one of the most important voices among his inner circle is his son-in-law, Jared Kushner.
But for someone who is that close to the soon-to-be commander-in-chief, not a lot is known about his political identity.
The 35-year-old Kushner has donated to a number of high-profile politicians, and with the exception of former Mayor Rudolph Giuliani, they have all been Democrats. 
"This might give those concerned about a Trump presidency calm, since perhaps he'd be a moderating voice in the White House," says WNYC's Matt Katz. "But we really don't know what his ideology is. Some think Kushner is just drawn by the proximity to power."
Kushner is also a bigger developer than Trump. He owns tens-of-thousands of apartments and millions of square feet of office space across the city.
The size of his business doesn't come without complications. Developments he owns in New Jersey could create some big conflicts of interest if he's given an official role in Trump's White House. Which is expected to happen.
Katz spoke to WNYC's Richard Hake about those complications and Kushner's role in Trump's world.