Japan's Abe Makes Historic Pearl Harbor Visit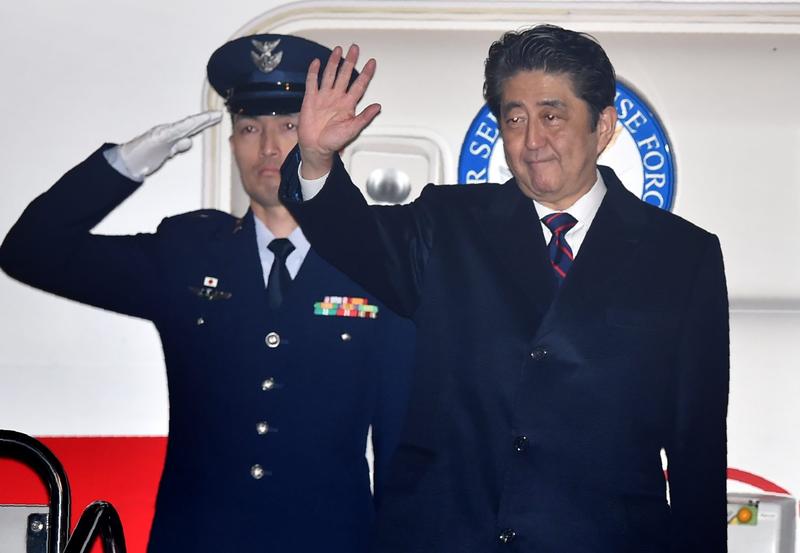 Prime Minister Shinzo Abe of Japan is the not the first sitting leader of that country to go to Pearl Harbor, but he will be the first to visit the site of the surprise Japanese attack with a U.S. president. That attack, 75 years ago this month, stunned the U.S. — and pulled it into World War II.
Here & Now's Robin Young speaks with the Wilson Center's Shihoko Goto (@gotoeastasia) about the visit.
Copyright 2016 NPR. To see more, visit http://www.npr.org/.