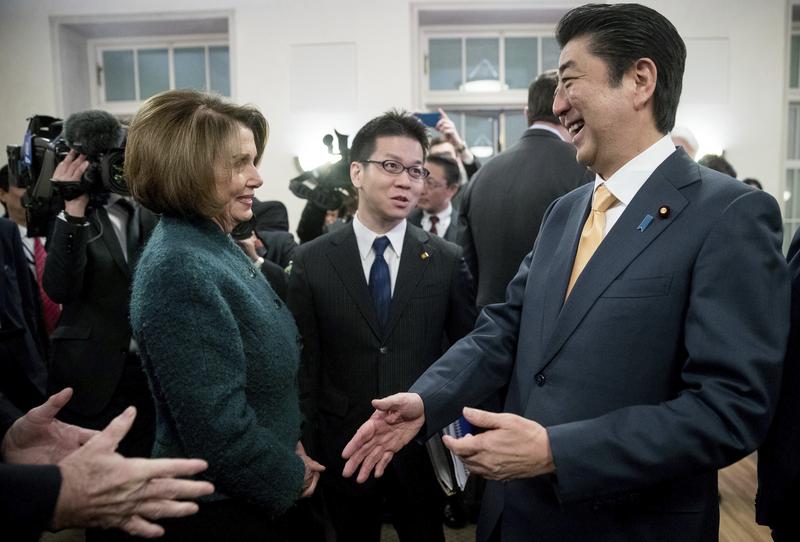 It began as a way to contain the Soviet Union during the Cold War. Now, it helps contain China's ambitions in the region. The relationship between the US and Japan was strengthened under President Barack Obama. But what is the way forward under Donald Trump?
With Japan prime minster Shinzo Abe set to visit Trump this weekend, Jim Schoff of the Carnegie Endowment for International Peace, and a former Pentagon adviser, joined us to discuss the relationship.
Japan and the US are heavily invested in each other and 50,000 US service personnel are stationed in Japan.
Additionally, Japan has an interest in a good US-China relationship, to maintain stability in East Asia. 
Abe will spend most of the visit at Trump's private club and hotel in South Florida, Mar-a-Lago.