Technology, Flowers and Manga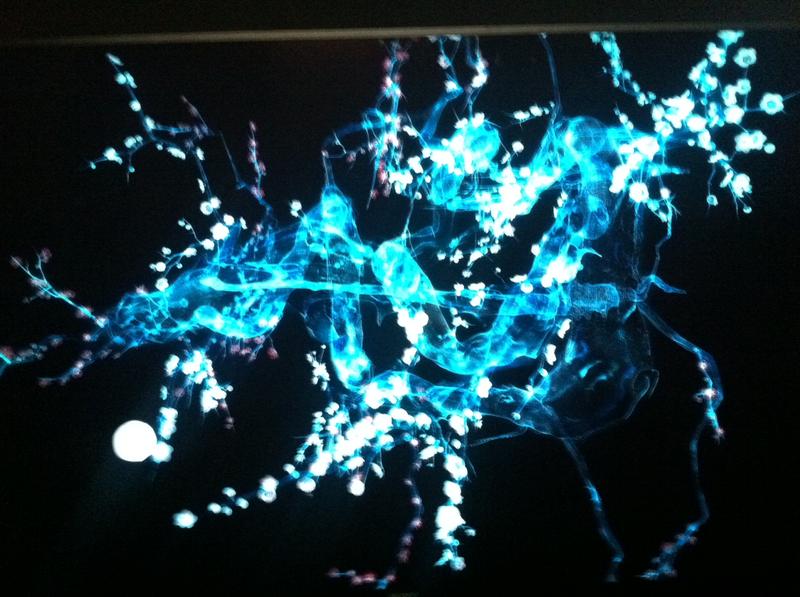 A Japanese art collective that works with digital technology is having its first U.S. exhibition. 
The show from teamLab at Pace Gallery in Chelsea is called "Ultra Subjective Space," and it includes several pieces that comment on nature. One of them is composed of 12 digital monitors that recreate an ancient Japanese story about an environmental disaster.
In another piece, "Ever Blossoming Life," two monitors present images of flowers blooming, widening, losing their petals. The image never repeats itself.
Peter Boris, the executive vice-president of Pace Gallery, said teamLab uses technology as a tool. "Usually the technology overwhelms the image, the message, and I think they've succeeded in kind of turning that in its head a bit," he said.
teamLab was founded in 2001 by Toshiyuki Inoko and it gathers professionals from several disciplines – like artists, programmers, architects, engineers.  
The Pace Gallery is located on 508 West 25th Street. The show closes Friday.