The Takeaway
Japan Braces for Next North Korean Missile Test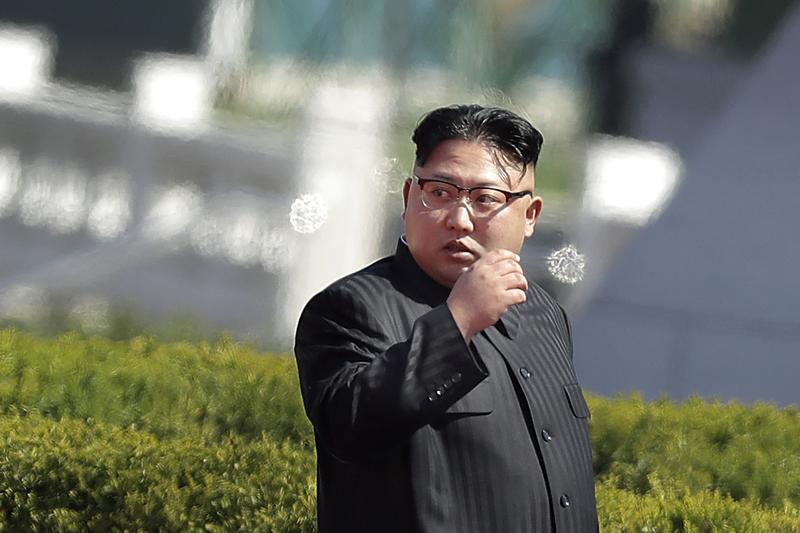 Click on the 'Listen' button above to hear this interview. 
Tensions are on the rise in East Asia as countries in the region carefully watch North Korea's next move.
Earlier this week, President Donald Trump offered China better trade terms in exchange for cooperative help on North Korea. On Wednesday, Japan announced its latest strategy: The nation plans to send destroyers to the East China Sea to team up with a United States aircraft carrier. Japan's alignment comes as concerns mount of North Korea's possibility of conducting another missile test.
The latest missile test occurred last week, ahead of Trump's first meeting with Chinese President Xi Jinping. And this Saturday is North Korea's "Day of the Sun" — the most important national holiday commemorating the birthday of Kim Il-sung. Last year, Kim Jong-un attempted a missile launch on the holiday, and there could be another one this weekend.
Lindsey Ford, director for security programs for the Asia Society Policy Institute, discusses the concerns and expectations of the Japanese in the midst of rising aggression by North Korea.