Jane Jacobs vs Robert Moses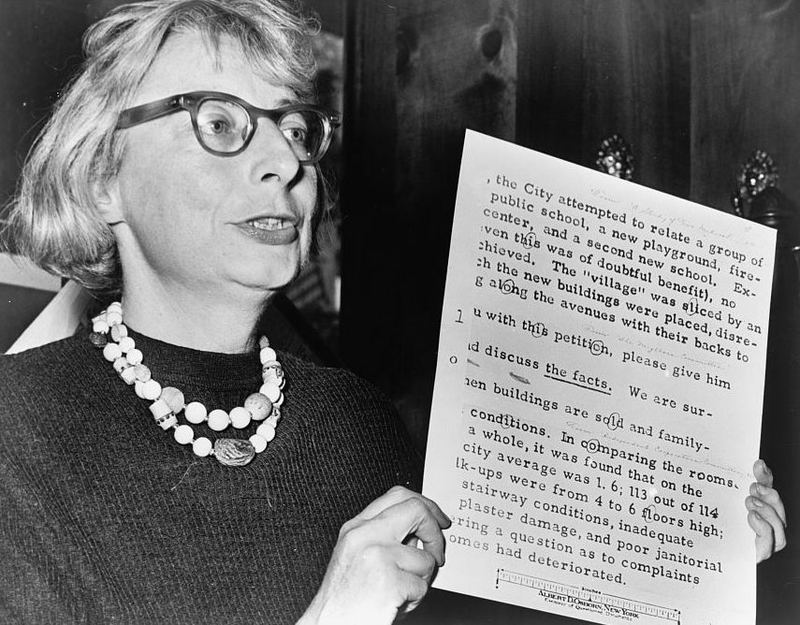 The author and activist Jane Jacobs changed the way we look at cities, emerging in the 1960s as the visionary opposition to her nemesis, the New York power broker Robert Moses. In "Citizen Jane: Battle for the City", filmmaker Matt Tyrnauer tells the story of how Jacobs led a movement to block Moses from building a highway through lower Manhattan.
— Thom Powers and Raphaela Neihausen
For more information, click here to visit the official film web site.