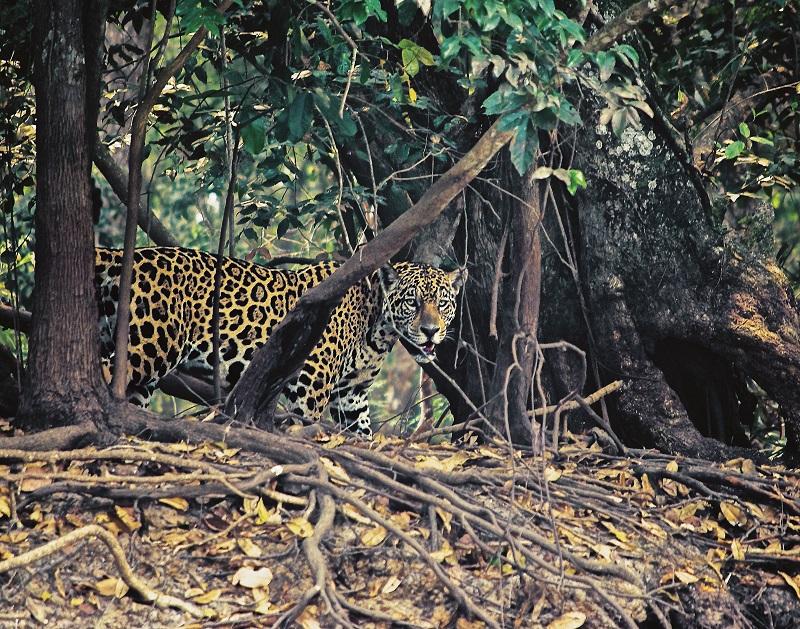 Tony Award-winning actor Jane Alexander discusses her book Wild Things, Wild Places: Adventurous Tales of Wildlife and Conservation on Planet Earth.  Alexander is a former trustee of the Wildlife Conservation Society and a commissioner of New York State Parks, Recreation and Historic Preservation and is on the board of the Audubon Society. Wild Things, Wild Places takes a critical look at what is being done in conservation and science to help the planet's most endangered species to stay alive and thrive, and interviews writers and scientists around the world.
Event: On Thursday, November 17th at 8 p.m., Jane Alexander will be at the 92nd Street Y (1395 Lexington Avenue) in conversation with Sam Waterston, followed by Q&A and signing.
On Thursday, December 1st at 7 p.m., she will be at the Upper West Side Barnes & Noble (Broadway at 82nd Street) in conversation with Vicky Wilson.