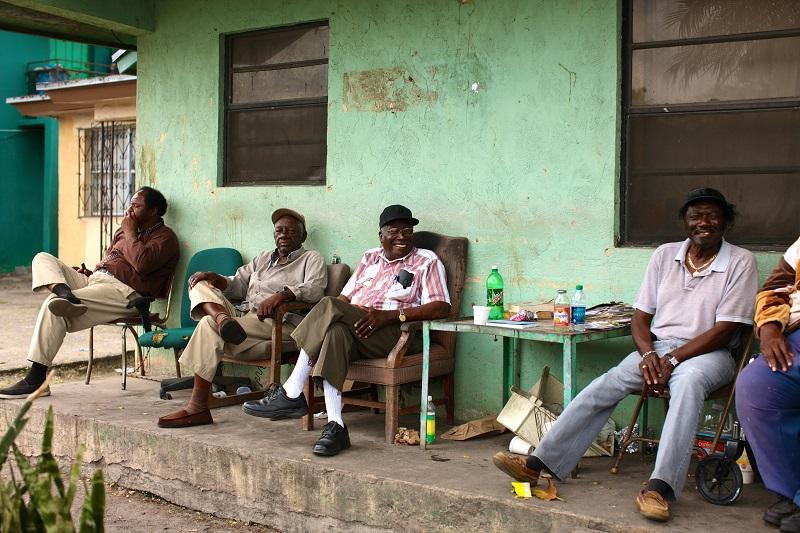 Best-selling author James Patterson wrote and hosts the new documentary, "Murder of a Small Town," directed by Emmy-winning reporter Tim Malloy and available on Video On Demand on Sept. 9th. Patterson looks at two rural communities in Florida, Pahokee and Belle Glade, which have been abandoned by industry and largely ignored by affluent coastal communities to the east. 
Check out James Patterson's Guest Picks!
What have you read or seen lately (book, play, film, etc...) that moved or surprised you?
All the Way, Weiner, Underground Railroad, Hell or High Water, Balloon
What are you listening to right now?
My son's mix tape. He is 18. No idea.
What's the last great book you read?
The Master and Margarita
What's one thing you're a fan of that people might not expect?
JK Rowling, Stephen Fry
What's your favorite comfort food?
Corn on the Cob