James Baldwin for Our Times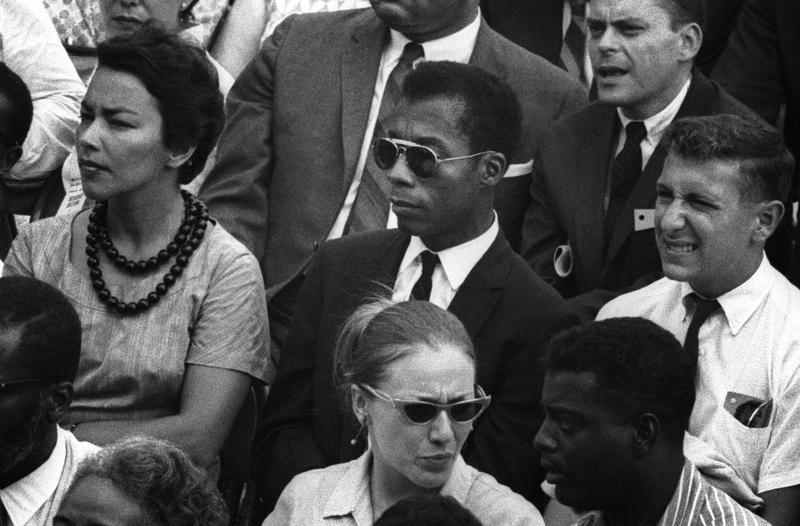 James Baldwin died in 1987, but his quiet rage speaks eloquently to our times. In the Oscar-nominated documentary "I Am Not Your Negro," director Raoul Peck creates a film essay from Baldwin's words, using footage from past and present with narration by the actor Samuel Jackson. A key part of the film is the author's unfinished manuscript about three martyrs of the civil rights movement — Medgar Evers, Malcolm X, and Martin Luther King Jr.
— Thom Powers and Raphaela Neihausen
For more information, click here to visit the official film web site.