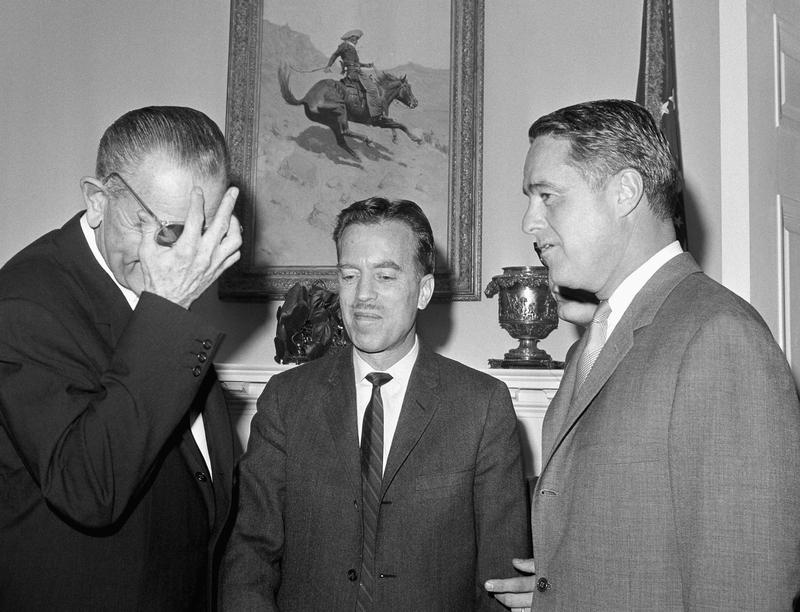 This episode is from the WNYC archives. It may contain language which is no longer politically or socially appropriate.
Guests on the dais are introduced.
Victor Riesel speaks for some time.

Jack Vaughn, director of the Peace Corps appointed by President Johnson speaks about the role of the Peace Corp today. He quotes Norman Rockwell, who recently portrayed the Peace Corps in Look Magazine, as saying "I'm sorry the only beautiful people left in the world today are the astronauts and the Peace Corp volunteers."

He speaks about the changing generations of Americans, and the way youth today embrace change and action.
Vaughn emphasizes the need for Negro volunteers in the Peace Corps. He notes that people with adversity in their backgrounds tend to have strong staying power overseas.

Questions and answers follow. Relate to the draft status of return volunteers. Vaughn notes that Peace Corp work is only cause for deferment, not as a replacement for military service.
Audio courtesy of the NYC Municipal Archives WNYC Collection
WNYC archives id: 72254
Municipal archives id: T3459