Soundcheck
J. Lo Attempts To Flip Gender Roles In 'I Luh Ya Papi' Video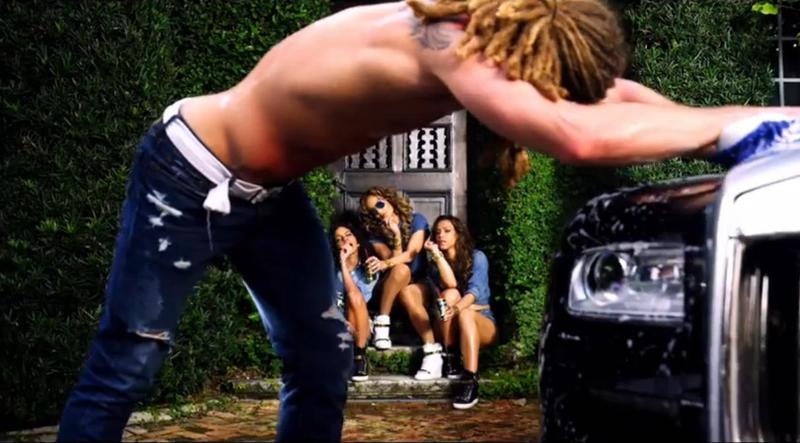 Pop star Jennifer Lopez has a new album on the way in June – and she recently dropped her first music video from the new record. It's for a song called "I Luh Ya Papi," and it's the latest example of a video from a female artist that's got a clear point to make about gender stereotypes.
"Why do men always objectify the women in every single video?" says one of J. Lo's friends, after a supposed film director has suggested that J. Lo shoot her newest music video at a water park or at the zoo. "Why can't we for once objectify the men?"
Writer Daisy Buchanan recently reviewed the video for the British publication The Telegraph, and she joins us from London to talk about why artists like Jennifer Lopez and Lily Allen have recently made videos in this vein. Plus, we talk about the impact that they could have on future music videos and gender imagery in the music business.