It's Not Greed That Drives White-Collar Crime, Author Says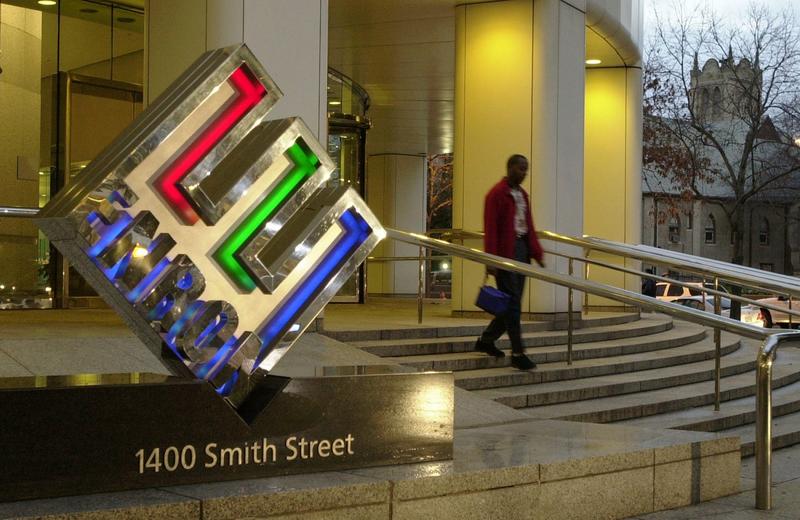 Why do people with plenty of power and money end up committing fraud, embezzlement and other white-collar crimes?
That was the question Eugene Soltes (@eugenesoltes), a Harvard Business School professor, sought to answer when he reached out to dozens of former top executives who'd been convicted of criminal activity.
Soltes turned those conversations into a new book, "Why They Do It: Inside the Mind of the White-Collar Criminal," and talked about it with Here & Now's Meghna Chakrabarti.
Copyright 2016 NPR. To see more, visit http://www.npr.org/.