It's Gross And Slippery Outside Right Now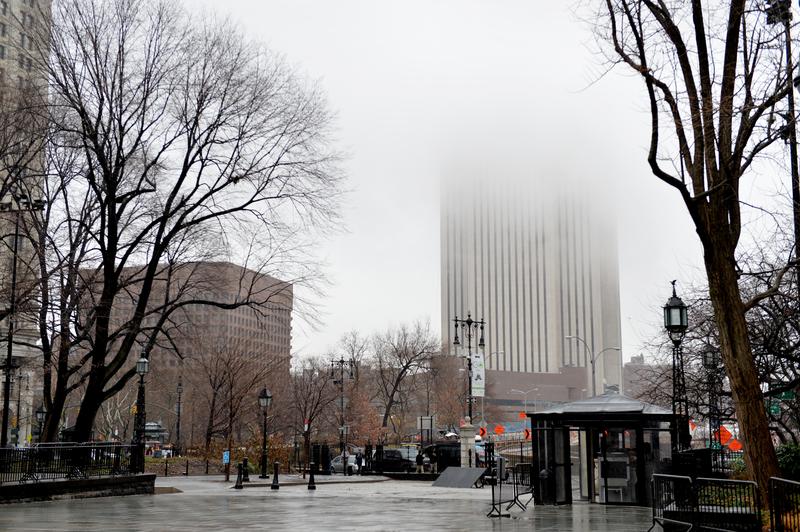 Freezing rain is creating some slippery conditions outside today.
Forecasters are predicting snow, sleet, and rain this afternoon with little or no accumulation. Temperatures are warming up and could reach the low forties with winds gusting to five to ten miles per hour. More rain this weekend means a flood watch will be in effect for Manhattan and much of the surrounding area throughout tomorrow
Today's freezing rain is also making for a slippery and dangerous ride across New Jersey. Several accidents have been reported on roads in south Jersey, including a deadly crash involving a car and a bus in Pine Hill. New Jersey Transit says the driver of the car was killed and a passenger was seriously injured. None of the injuries to the passengers on the bus are considered serious.
The National Weather Service has extended a freezing rain advisory for the area until temperatures warm above freezing. Transportation Department crews had been treating New Jersey's major highways before the freezing rain started to fall.