It is Time Chris Christie Played the Humble Card?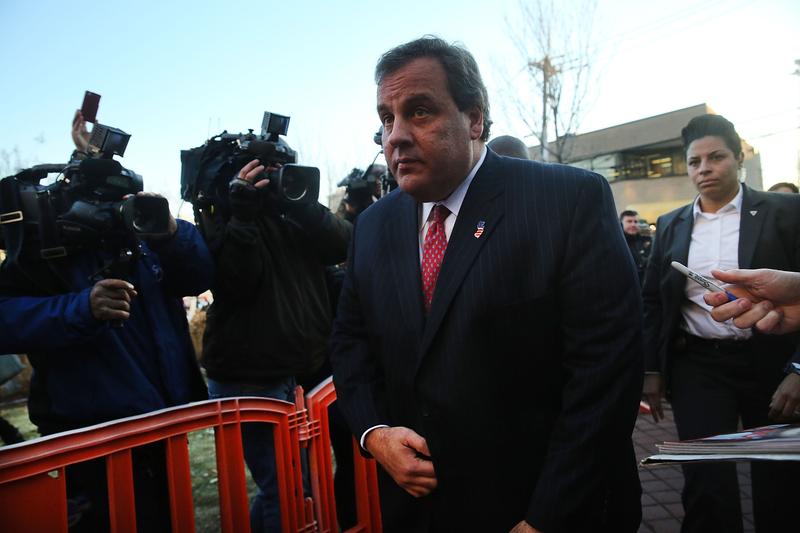 What was supposed to be a two-week long victory lap has turned into the worst period of Chris Christie's political career. He'll try to right the ship today in his annual State of the State address, where he'll face the very legislators who are leading the Bridge-gate investigation and make his case for what he wants accomplish this year.
"Throw all the blueprints to the wind," says John Mooney, founding editor of NJ Spotlight. "He's got to stay on the message that he's the guy to get things done – that's what's gotten him this far."
Mooney has interviewed government insiders who say the scandal over lane closures at the George Washington Bridge will change the way Christie governs.  In the State of the State address, he expects Christie to talk of tax cuts, his success rebuilding the state after superstorm Sandy, and a rosy outlook for job growth in New Jersey.
Whether Christie will mention the growing controversy over the lane closures on the George Washington Bridge is anybody's guess, Mooney says.  "Some people I've spoken with in Trenton think there's a good chance he's going to address all this." 
"He may play the humble card."