Note to Self
Video Extra: Tracking Kilowatts in the Home of the Future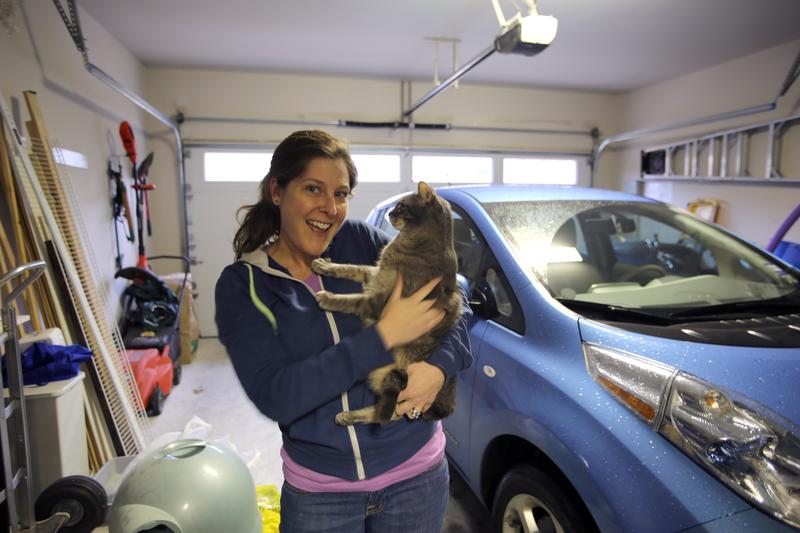 Inside these typical suburban walls is a glimpse into the future.
Socket by socket and switch by switch, 700 homes in the Muëller community in Austin, Texas are blazing a trail for how we all might consume energy someday soon. 
This video is a companion to our recent audio podcast episode about life in a smart energy test community. Life on the power grid of the future is pretty sweet as it turns out. But it might just drive some people absolutely nuts. Hear that story here. 
And see the homes and learn more about the project in this video: