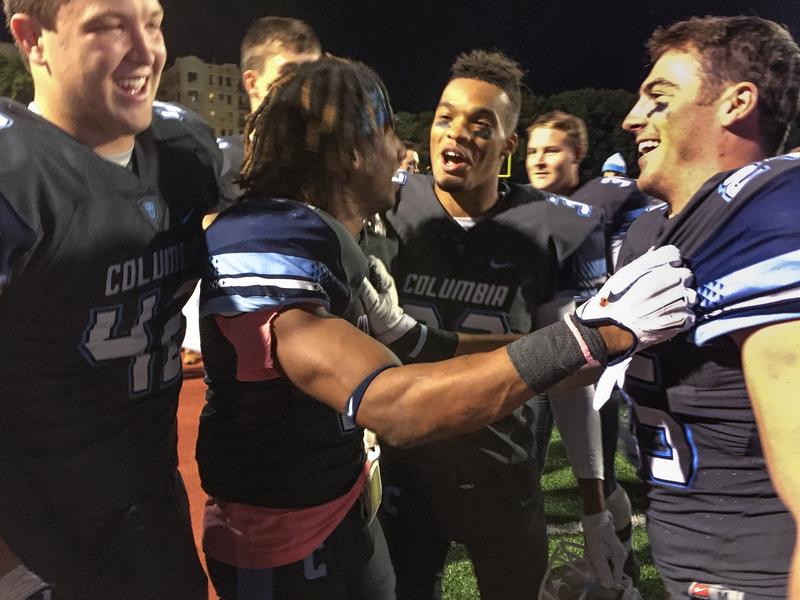 After three weeks of steady progress — but still no win — there was a sense that Saturday's game between the Columbia Lions and the Wagner Seahawks could be the night things finally changed.
And let's not sit on the news: After two years of losing, Columbia won, beating Wagner 26-3.
But the game was more than just a clash between two football teams. With the win, it might finally put to rest a conflict that pitted Columbia alums against one another and with the university at large. That multi-year battle dramatically reshaped the Lions and set the stage for what could be a new era in Columbia football history, if the team keeps winning.
Subscribe to The Season on iTunes or wherever you get your podcasts. New episodes will be released every Thursday.