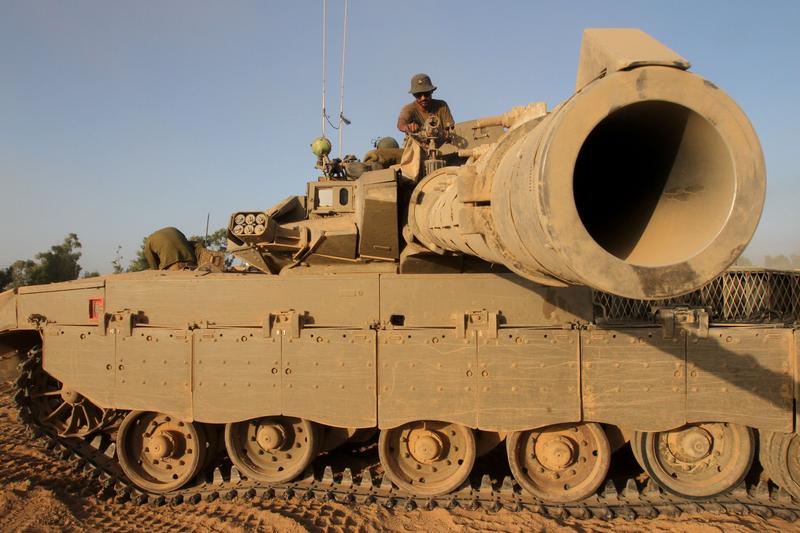 As Operation Protective Edge continues into its fourth week, Israel stands firmly behind Prime Minister Benjamin Netanyahu and the country's Defense Forces.
One recent poll found that more than 90 percent of Jewish Israelis believe Operation Protective Edge is justified, with just four percent believing the country has used excessive force against Gaza.
But yesterday, U.N. Secretary-General Ban Ki-moon took a hard line with Israel, condemning an attack on a U.N. school that killed at least 16.
"Nothing is more shameful than attacking sleeping children," the secretary-general told reporters during an official visit to San Jose, Costa Rica.
And while some in the international community have called for a cease-fire, Arab leaders have remained mostly silent, leaving Hamas isolated in the region.
Ambassador Ido Aharoni, Consul General of Israel in New York, says that Hamas is stuck in the past and can't see towards the future, while others contend that oppression of the Palestinians pre-dates Hamas, and misses the heart of the conflict.