Israel Plans To Call Up 40,000 Reservists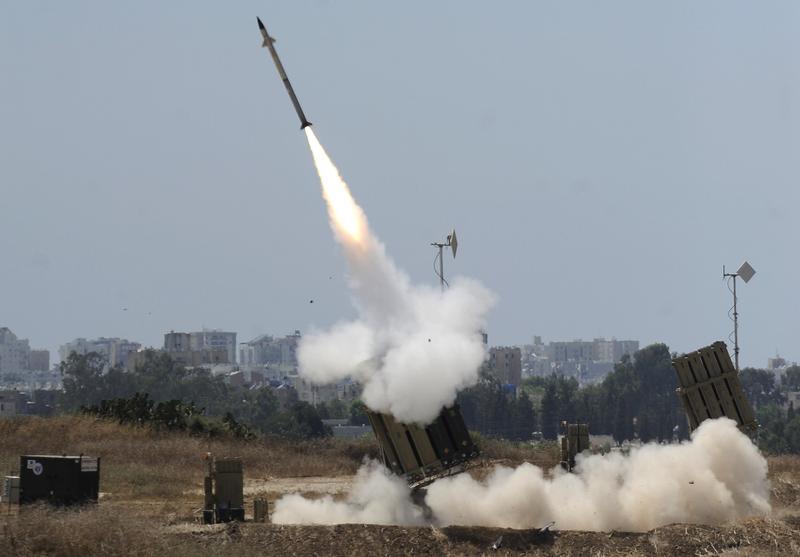 The Israeli military plans to call up 40,000 reservists to wage what officials are calling a major military operation against Hamas, the Islamist group that governs Gaza.
Over the past 24 hours, Israeli warplanes have been pounding targets in Gaza, and Hamas has returned fire. Palestinian officials say 11 people have been killed.
Daniel Estrin is reporting from Jerusalem for NPR and joins Here & Now's Jeremy Hobson with the latest.
Guest
Copyright 2014 WBUR-FM. To see more, visit
http://www.wbur.org
.