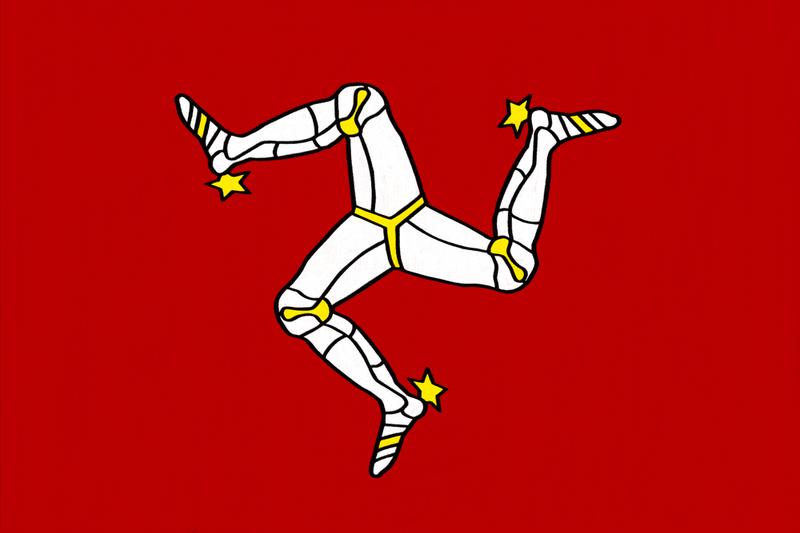 Click on the 'Listen' button above to hear this interview.
Among the things people failed to consider in the recent U.K. vote to leave the European Union was the Isle of Man, which is nestled between Britain and Ireland. 
Citizens of The Isle of Man head to the polls today to choose the new leaders of their governing body — The High Court of Tynwald — which is considered the world's oldest continuously sitting parliament, established by Viking settlers more than 1,000 years ago.
But the Isle of Man is a crown dependency, and with Britain out of the E.U., this election will be crucial to determining the island's future.  
Allan Bell, departing Chief Minister of the Isle of Man Government, will soon be stepping away from politics after 32 years. But he agreed to help us understand the predicament his fellow citizens are now in. Click on the 'Listen' button above to hear our full interview with Bell.