With Halloween looming, WNYC's Sara Fishko relates the story of "Isle of The Dead" --a dark, mysterious 19th century painting that captivated a whole generation.  Here is this Fishko Files.  
This version of Isle of the Dead, painted in 1880, is located on the 2nd floor of The Metropolitan Museum of Art in the Galleries for the 19th- and Early 20th-Century European Paintings and Sculpture.
Arnold Böcklin painted five variations of Isle of the Dead. To see all five versions of the painting check out the slideshow, below.
More information about the people featured in this edition of the Fishko Files...
Sabine Rewald is the Jacques and Natasha Gelman Curator in the Department of Nineteenth-Century, Modern, and Contemporary Art at The Metropolitan Museum of Art.
Steven Heller is the co-chair of the MFA Designer as Author Department at The School of Visual Arts and writes the Visuals column for The New York Times Book Review. For more from Heller, visit his website.
Diane Fremont is a Jungian analyst in private practice in New York City and author of the essay "The Visible and the Invisible in Art: The secret space of the image."
Music in this edition of the Fishko Files
Sergei Rachhmaninoff, "Isle of the Dead," Royal Concertgebouw Orchestra, Vladimir Ashkenazy conducting; Decca 4307332.
WNYC Production Credits
Mix Engineer: Wayne Shulmister
Associate Producer: Laura Mayer
WNYC Newsroom Editor: Karen Frillmann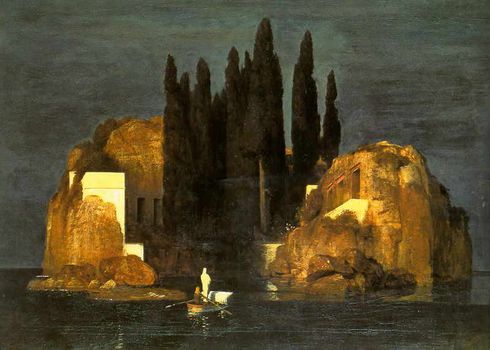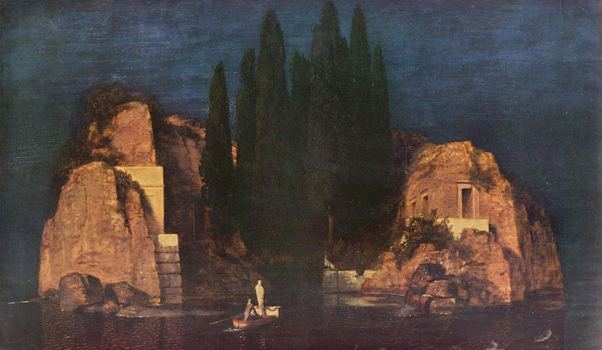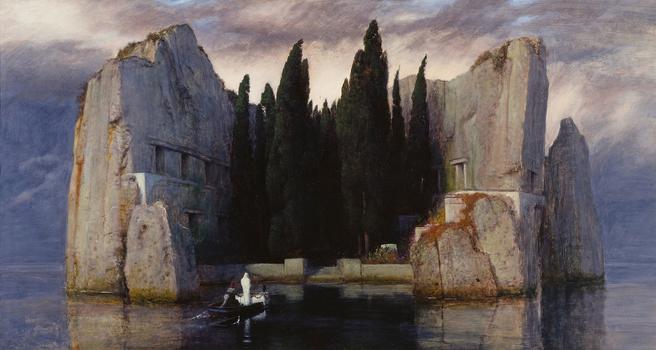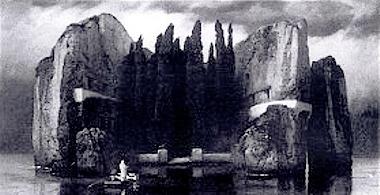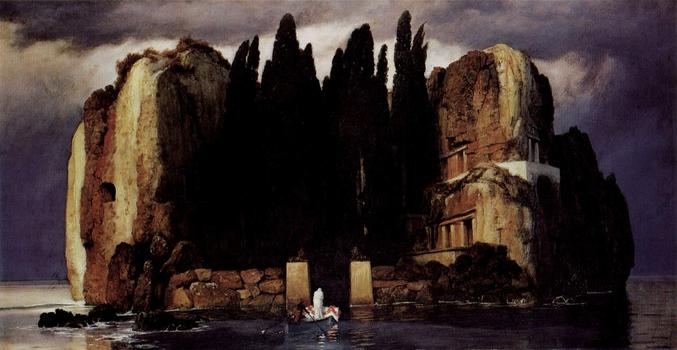 of