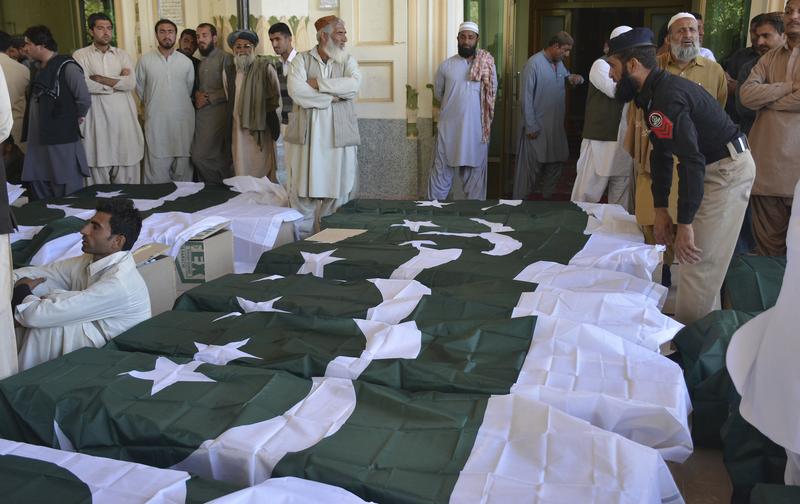 ISIS is fighting to keep their strongholds like Mosul in Iraq and the Syrian city of Raqqa, which the group declared its capital in 2014. But with that loss of land, ISIS is simultaneously expanding their international terrorism.
Just last week, police in Kosovo say they stopped a planned ISIS terrorist attack against the Israeli National Soccer team, and an ISIS suicide bomber killed 50 people at a religious shrine in Quetta, Pakistan.
The international expansion of ISIS comes as Iraqi forces faces fierce resistance from ISIS fighters inside Mosul and US backed rebel groups fight to retake the Syrian city of Raqqa.
When Donald Trump was elected president, social media sites associated with ISIS and al-Qaeda celebrated Trump's victory, "Rejoice with support from Allah, and find glad tidings in the imminent demise of America at the hands of Trump," wrote one ISIS related outlet.
Rukmini Callimachi, a correspondent for The New York Times who reports on al-Qaeda and ISIS, explains the terror groups' reaction to the election.