ISIS Fights Rebellion In Mosul, Iraq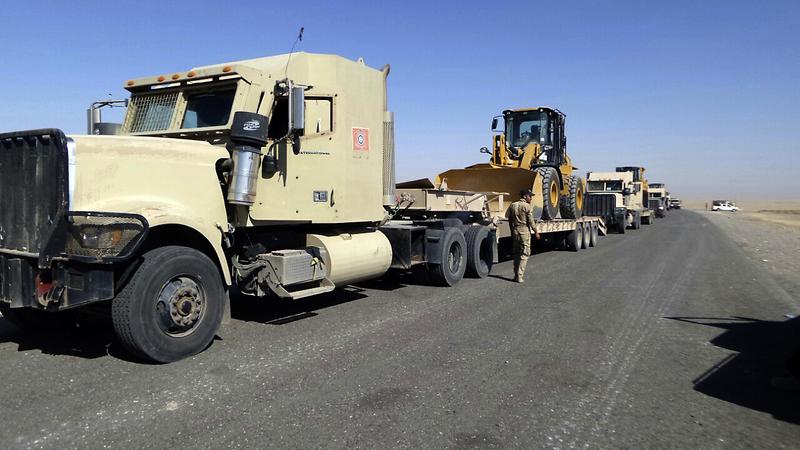 As the Iraqi military, assisted by the United States, prepares to launch an offensive to retake Mosul from ISIS, the extremist group is fighting opposition inside the city.
ISIS is cracking down brutally on people involved in the rebellion. Mosul remains the largest city still controlled by ISIS and its fall would be a huge victory in the war.
Here & Now's Jeremy Hobson hears more from Loveday Morris of The Washington Post.
Guest
Loveday Morris, Baghdad bureau chief for The Washington Post. She tweets @lovedaym.
Copyright 2016 NPR. To see more, visit http://www.npr.org/.