The Brian Lehrer Show
Trump's Budget and the CBO Healthcare Score; Race, Gender + Jurors; ISIS Claims Responsibility For Manchester Through Social Media; Rights for Women Veterans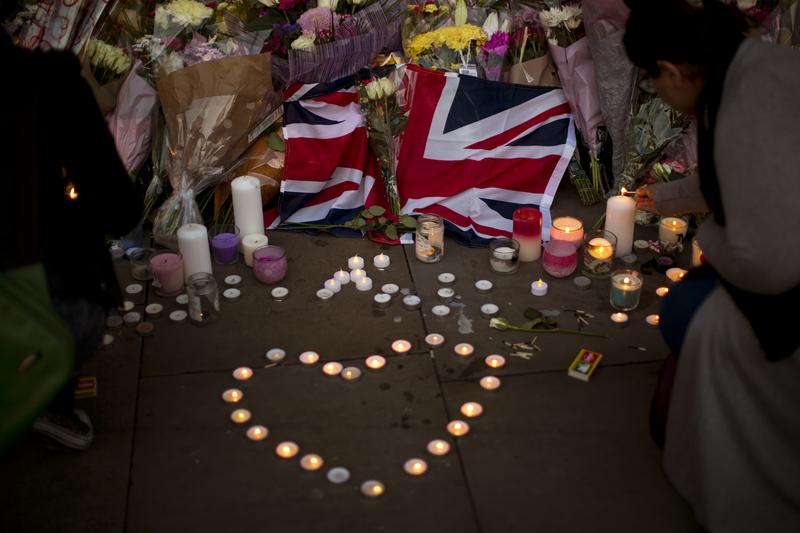 Coming up on today's show:
Sarah Ferris, who covers budget and appropriations for POLITICO Pro, discusses the Trump administration's budget proposal and the Congressional Budget Office's score of the House healthcare bill.
In light of the clashes by both sides over jury selection for Bill Cosby's upcoming trial, Elie Mystal, editor-at-large of Above the Law and legal editor for WNYC's podcast More Perfect, talks about assumptions around race and gender as legal teams choose jurors.
The Islamic State claimed responsibility on its social media for an attack in Manchester that killed 22 people. Rukmini Callimachi, a foreign correspondent for The New York Times covering Islamic extremism, including Al Qaeda and the Islamic State, analyzes ISIS's online messages and explains what they mean.
Though women are the fastest growing segment of the vet population, many female veterans are left without the proper care to support their needs when they return from their service. Paul Rieckhoff, founder and CEO of the Iraq and Afghanistan Veterans of America (IAVA), and Allison Jaslow, executive director of IAVA, talk about a new campaign aimed at promoting policy which would support and target female veterans.