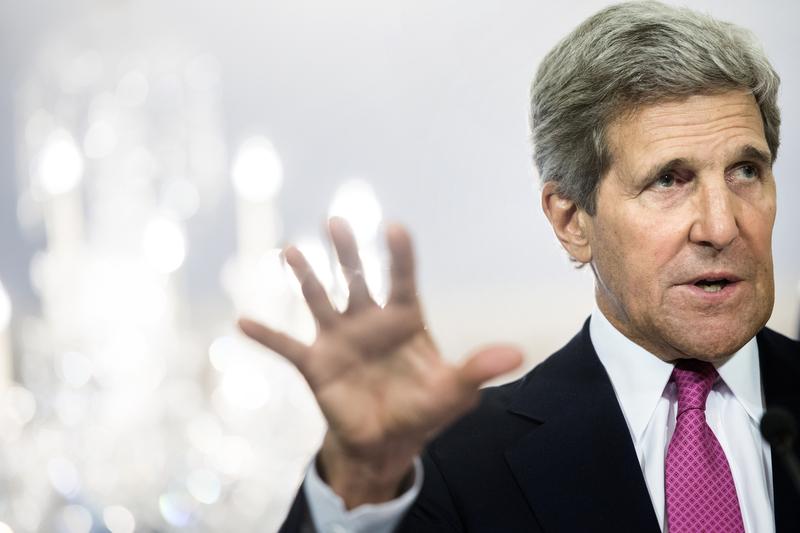 As Iraq spirals deeper and deeper into chaos, tensions remain high between Ukraine and Russia, and territorial disputes in the South China Sea are mounting.
According to the latest New York Times/CBS News poll, Americans are not happy with the direction of U.S. foreign policy, and there's a growing dissatisfaction with President Barack Obama's lack of decisive action.
About 58 percent of Americans disapprove of President Obama's foreign policy strategy. Additionally, the poll found that 52 percent of Americans say they disapprove of how the president is handling the crisis playing out in Iraq.
Ian Bremmer, head of Eurasia Group, weighs in on the inconsistencies with President Obama's handling of the unrest in Iraq and elsewhere.