Is That Yelp Review Legit?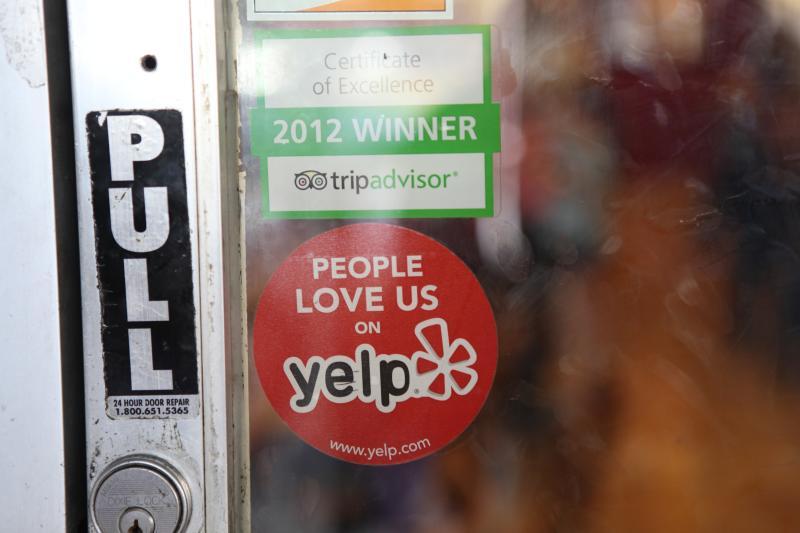 There was a time when people made decisions about where they would dine, who would paint their house and who would do their hair all based on word-of-mouth recommendations from family and friends.
Today, people make these same decisions based on the opinions of total strangers online on review websites like Yelp. While many of these reviews are believed to be real life experiences, some are bogus.
The Virginia Supreme Court has agreed to hear an appeals case about inflammatory reviews written on Yelp after a carpet-cleaning business owner asked Yelp for the identities of the negative reviewers. But is this an infringement of free speech?
Here & Now media analyst John Carroll speaks with host Jeremy Hobson about the rights of online reviewers and the business of paid reviewers.
Guest
Copyright 2014 WBUR-FM. To see more, visit
http://www.wbur.org
.