Indivisible
Week 8: Why Is Health Care Such a Partisan Issue?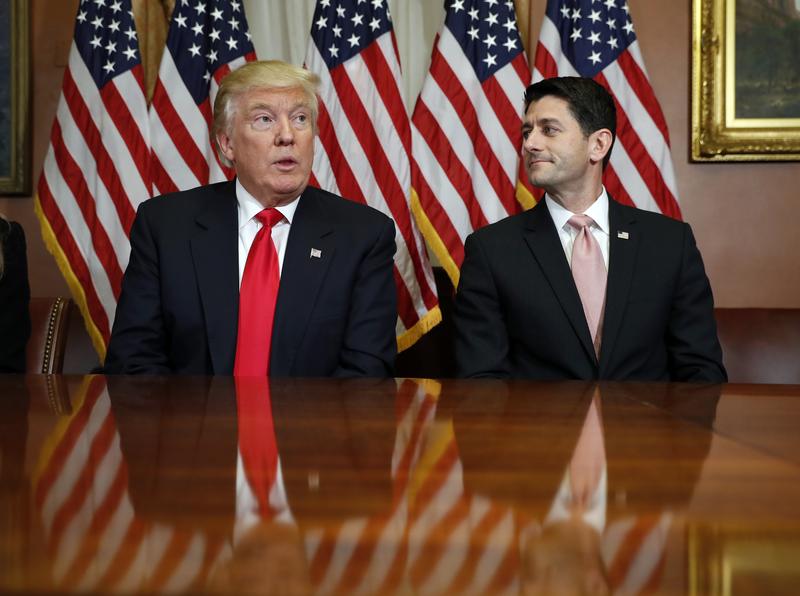 Donald Trump says he will fix the Affordable Care Act in his first 100 days as president. But even he has said the job won't be easy.
On this episode of Indivisible, conservative host Charlie Sykes speaks with Senate Homeland Security Committee chair Ron Johnson about whether he feels the proposed American Health Care Act will actually be an improvement on Obamacare. He'll also weigh in on the ongoing travel ban debate, and take your calls. Senator Johnson is also a member of the Senate committees on Foreign Relations, the Budget, and Commerce, Science and Transportation.
In the second half of the show, Charlie will be joined by Atlantic staff writer Conor Friedersdorf to discuss why conservatives are so often misunderstood, and why they may have the power to bring America back together. Mr. Friedersdorf is the author of the article, "How Conservatives Can Save America."
Here are some tweets from this episode:
Indivisible Week 8: Why Is Health Care Such a Partisan Issue?