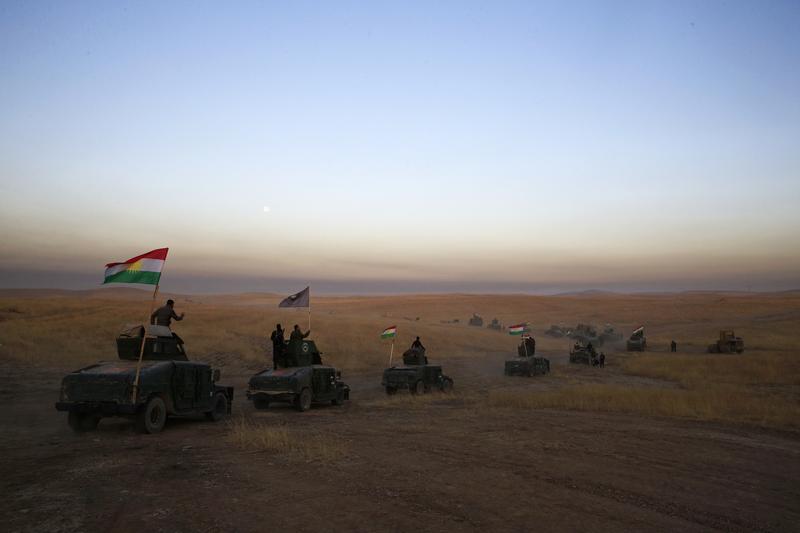 Click on the 'Listen' button above to hear this interview. 
The city of Mosul in northern Iraq is surrounded by a coalition of fighters aiming hoping to retake the the strategic location, which has been under the control of ISIS militants since June of 2014.
The coalition is made up of Kurdish Peshmerga forces in the north, Iranian-backed Shiite militias in the south, and the United States Air Force providing is also air support.
Tim Arango, Baghdad bureau chief for our partner The New York Times, has the details.