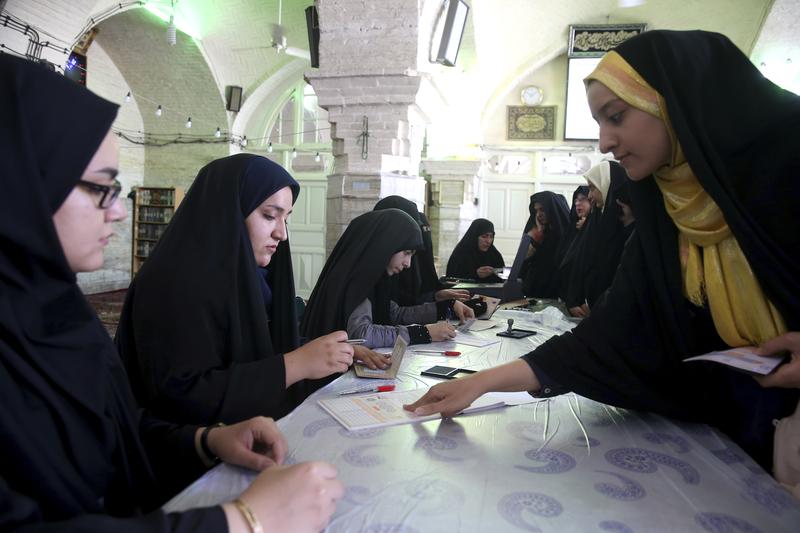 Click on the 'Listen' button above to hear this interview.  
Iranians head to the polls today to pick a new president. Current president, moderate cleric Hassan Rouhani, is up against a number of hard-line conservatives. His primary rival is conservative cleric Ebrahim Raisi.
This is the first presidential election since the Iran nuclear agreement put in place under President Obama in 2015, a deal that may be in trouble under President Trump. And observers like Trita Parsi of the National Iranian American Council say the outcome of today's vote could have major implications for Iran's relationship with the West.