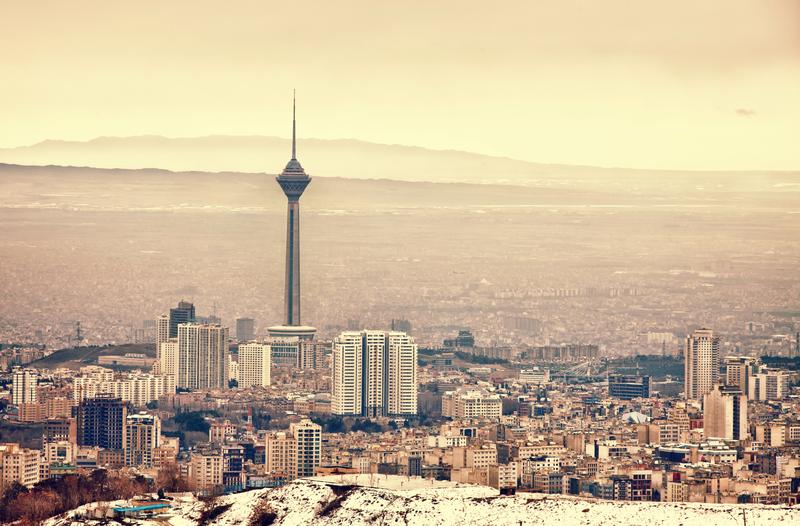 U.S.- Iran relations might be on the brink of something big when it comes to matters of diplomacy, but a recent easing of tensions between Iran and the West doesn't undo a century of upheaval in the region.
From the collective fervor of revolutionary Iran, to the certain consequences of the Iran-Iraq war, Iran now finds itself a nation scorned and isolated for its pursuit of an aggressive nuclear program. It's a dilemma that historian James Buchan says Iran must escape.
James Buchan is the author of a new book entitled "Days of God: The Revolution of Iran and its Consequences." He joins The Takeaway to discuss the transformation of Iran in the past hundred years.