IPhone "Kill Switch" Appears to be Deterring Thieves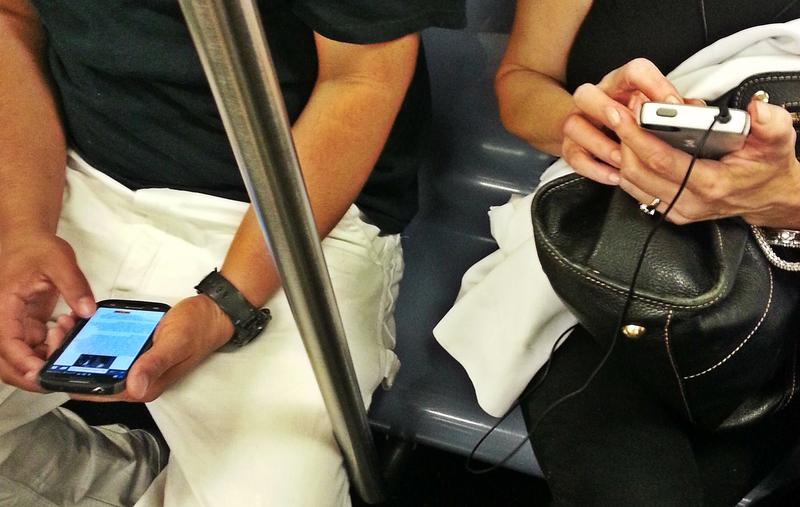 Apple's decision last year to install anti-theft features in its iPhones, made under pressure from law enforcement authorities, seems to be having an effect. New stats show iPhone thefts have declined.
The numbers compiled by the NYPD show a 19 percent drop in iPhone robberies in the first five months of 2014, compared with last year.
"We are closing down this crime wave of smartphone theft," said New York Attorney General Eric Schneiderman, who launched the Secure our Smartphones campaign last year.
But the number of thefts of all cell phones compared with last year has declined only slightly, according to police data supplied to WNYC. For instance, in March 2014, there were 676 cell phone thefts, compared with 692 the previous year. That may be because other manufacturers have been slower to install so-called "kill switches."
Kill switches remotely wipe data and make phones inoperable.
Just last April, Samsung added a kill switch. And this week, Google and Microsoft said they will put anti-theft measures in their new operating systems.