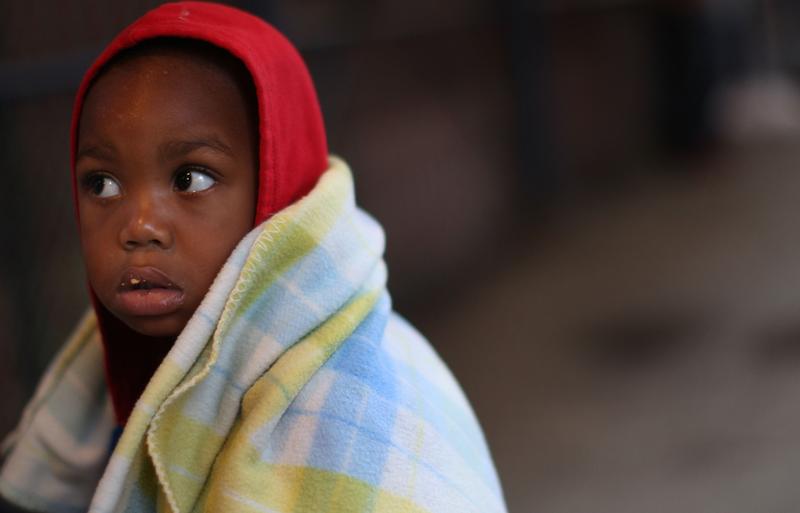 Here's a statistic that might surprise you: The United States has the highest child poverty rate of any developed nation except for Romania. 
Nearly half of all New Yorkers live below or very close to the poverty line. Children make up a large part of this population—in total there are more than 22,000 homeless children in New York. Andrea Elliot, a reporter for our partner The New York Times, visualizes it this way: "If all of the city's homeless children were to file into Madison Square Garden for a hockey game, more than 4,800 would not have a seat."
In many ways, children are the invisible victims of homelessness. Unlike the homeless adult men and women New Yorkers encounter daily on the city's subway and streets, homeless kids largely are out of sight, shuffling from schools by day to temporary family shelters by night.
Elliot profiled one family caught in the shelter system. Her five-part series, which is called "Invisible Child," focuses particularly on a preteen named Dasani. Elliot joins The Takeaway today to discuss poverty through the eyes of Dasani and her family.