Invisibilia: The Power Of Categories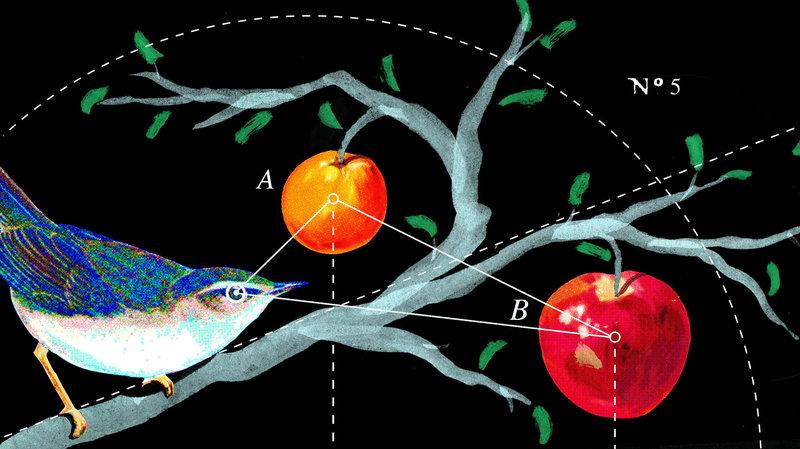 Invisibilia is a new series about the unseen forces that control human behavior -- things like ideas, beliefs and assumptions. Each Sunday night, Invisibilia takes you on a journey through the brain.
"The Power Of Categories" airs Sunday, February 8 at 7pm on 93.9FM
In this episode: how categories define us -- and how, if given a chance, humans will jump into one category or another. People need them... want them. The show looks at what categories provide for us, and you'll hear about a person caught between categories in a way that will surprise you. Plus, a trip to a retirement community designed to help seniors revisit a long-missed category.
Co-hosted by Lulu Miller and Alix Spiegel, who helped create Radiolab and This American Life, Invisibilia interweaves narrative storytelling and fascinating new psychological and brain science, in a way that ultimately makes you see your own life differently.