Invisibilia: Frame of Reference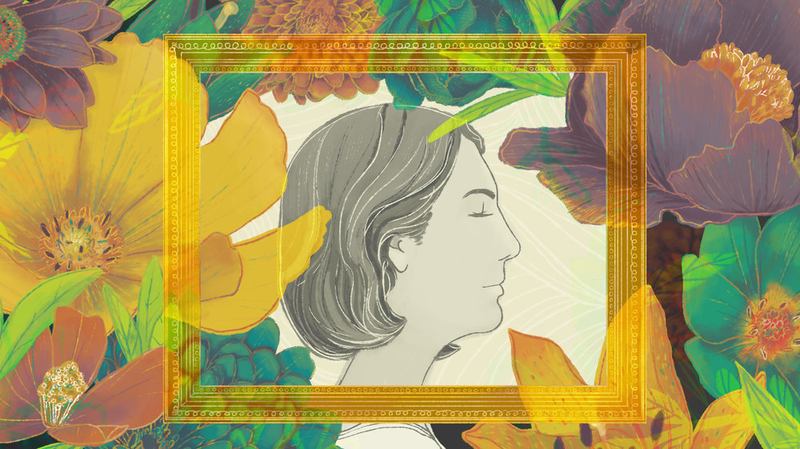 In this episode of Invisibilia: a look at the role our "frame of reference" plays in how we feel about our lives. The main story is about a recent experiment that took place at Harvard. Researchers wanted to see if they could get people with Asperger Syndrome to see emotional and social cues in the same way that neurotypical people do if they stimulated the brain with magnets (a treatment called TMS). They found that some of the subjects in the study were able to see social cues in the world around them that had been entirely invisible to them before, but only for a brief window of time. Invisibilia speaks extensively with one of the people with Asperger's that took part in the study. Then, Alix Spiegel chats with Daily Show correspondent Hasan Minhaj about their shared experience of grappling with a frame of reference inherited from their parents.
Listen Thursday, August 4 at 9pm on 93.9FM
Listen to episode 3 of Invisibilia: "The Problem with the Solution"
Listen to episode 2 of Invisibilia: "The Personality Myth"
Listen to episode 1 of Invisibilia: "The New Norm"
Bonus Content:
NPR's health blog, Shots, will be producing special bonus content that explores the theme of each Invisibilia episode. The links below will go live as each feature is published or sign up for our newsletter to get it all delivered to your inbox on Mondays!
This week, Alix Spiegel brings us the story of Kim, a physician whose sense of herself and the world was transformed, for better and worse, at age 54 by a brief encounter with a powerful magnet. And Robin Marantz Henig introduces us to the mother of an autistic teen who moved mountains to get her son an untested treatment she thought might help him — only to have him reject it. Henig explores in Shots why scientists studying the use of transcranial magnetic stimulation in autism warn that the treatment is not yet ready for prime time.