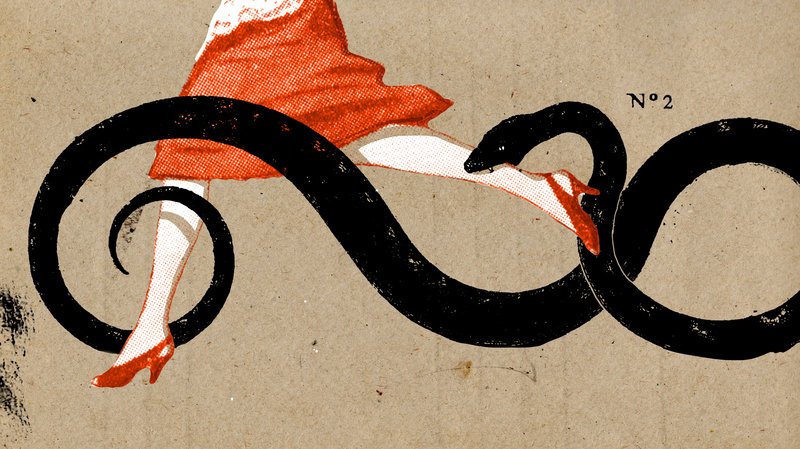 Invisibilia is a new series about the unseen forces that control human behavior -- things like ideas, beliefs and assumptions. Each Sunday night for the next six weeks, Invisibilia takes you on a journey through the brain.
The second episode "Fearless" explores what would happen if you could disappear fear. A group of scientists believe that people no longer need fear — at least not the kind we live with — to navigate the modern world. We'll hear about the striking (and rare) case of a woman with no fear. The second half of the show explores how the rest of us might "turn off" fear.
"Fearless" airs Sunday, January 18 at 7pm on 93.9FM.
Co-hosted by Lulu Miller and Alix Spiegel, who helped create Radiolab and This American Life, Invisibilia interweaves narrative storytelling and fascinating new psychological and brain science, in a way that ultimately makes you see your own life differently.