Invisibilia: Entanglement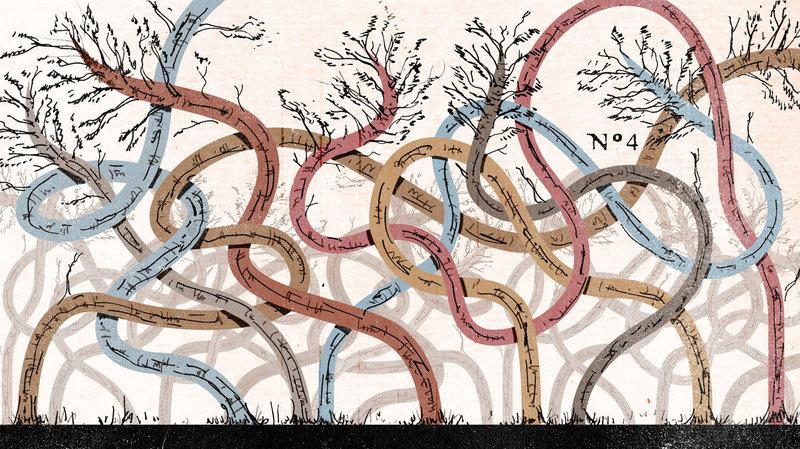 Invisibilia is a new series about the unseen forces that control human behavior -- things like ideas, beliefs and assumptions. Each Sunday night, Invisibilia takes you on a journey through the brain.
"Fearless" airs Sunday, February 1 at 7pm on 93.9FM
In "Entanglement," meet a woman with Mirror Touch Synesthesia who can physically feel what she sees others feeling. Then, an exploration of the ways in which all of us are connected -- more literally than you might realize. The hour will start with physics and end with a conversation with comedian Maria Bamford and her mother. They discuss what it's like to be entangled through impersonation
Co-hosted by Lulu Miller and Alix Spiegel, who helped create Radiolab and This American Life, Invisibilia interweaves narrative storytelling and fascinating new psychological and brain science, in a way that ultimately makes you see your own life differently.