Investigators: Radiator Leak May Be Responsible for Toddlers' Deaths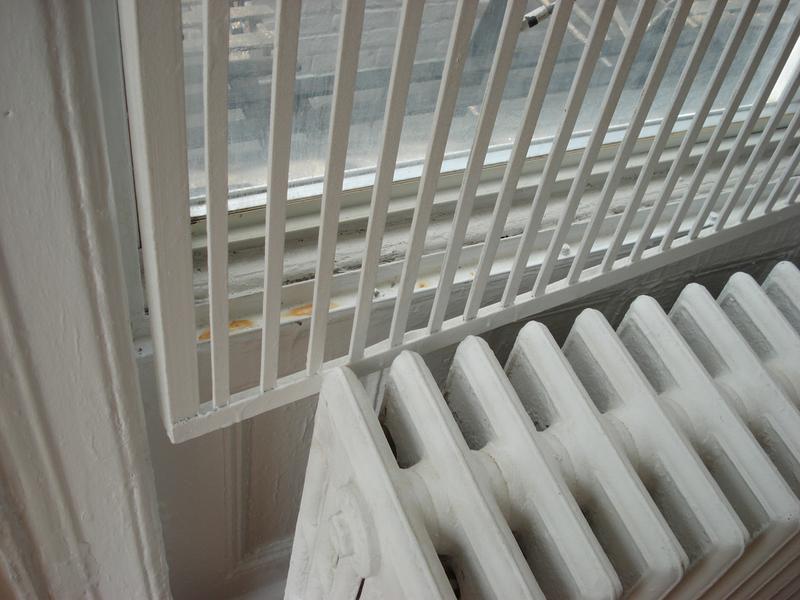 Two sibling toddlers died after suffering steam burns in a New York City apartment, according to authorities, and investigators are looking into whether a radiator malfunctioned.
The New York Police Department said 1-year-old Scylee Vayoh Ambrose and 2-year-old Ibanez Ambrose were taken at around noon Wednesday from a Bronx apartment to a hospital, where they were pronounced dead.
The medical examiner will determine what caused their deaths. However, fire officials said both children had severe burns apparently caused by a steam leak from a malfunctioning radiator.
Investigators said the children were placed in the apartment by the city's Department of Homeless Services. The location is one of the city's "cluster sites," where homeless families are placed into apartments owned by private landlords. Back in January, officials said they would stop using cluster sites within three years because the city is paying a lot of money for apartments that are often in bad condition. 
The city said the apartment passed an inspection just last month. The building is registered to Moshe Piller, a notorious landlord who appeared on the city's "worst-of" list as recently as last year.
 With reporting from WNYC's Mirela Iverac.