Cuomo Says It's Time to Focus on Real Issues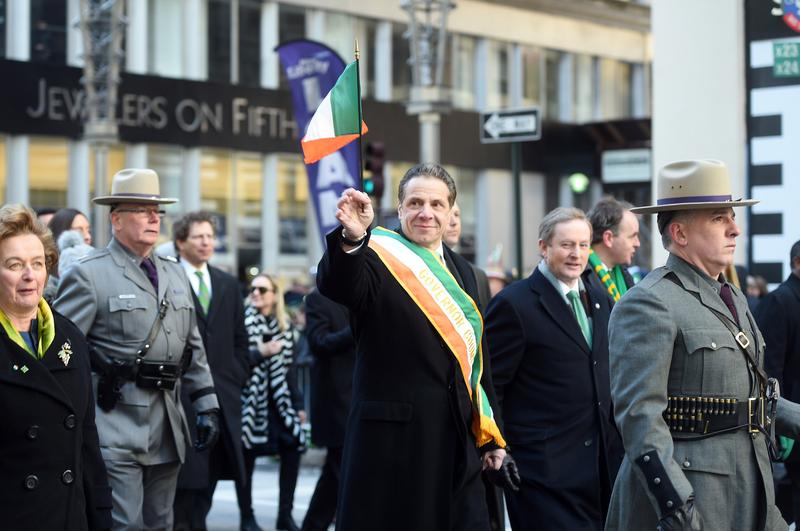 The long-simmering feud between New York Governor Andrew Cuomo and New York City Mayor Bill de Blasio took to Fifth Avenue Friday.
One day after state and federal prosecutors declined to bring charges against the mayor, Cuomo said it's time to get back to real issues while speaking to reporters at the St. Patrick's Day Parade.
Then he offered a laundry list of problems facing the city, including some of de Blasio's most acute vulnerabilities.
"In this city we have to be talking about homelessness, which is at an all-time high, housing, etcetera, civil rights, abuses that are going on at Rikers Island," said Cuomo.
A spokesman for the mayor said de Blasio remains focused on the issues that matter to New Yorkers.
"New Yorkers deserve honest, progressive government that will push the envelope to solve real problems and deliver on matters of affordability and fairness," said mayoral spokesman Austin Finan. "With this mayor, that's what they get."
The mayor also marched in the parade along with NYPD commissioner James O'Neill.
De Blasio and Cuomo never crossed paths.