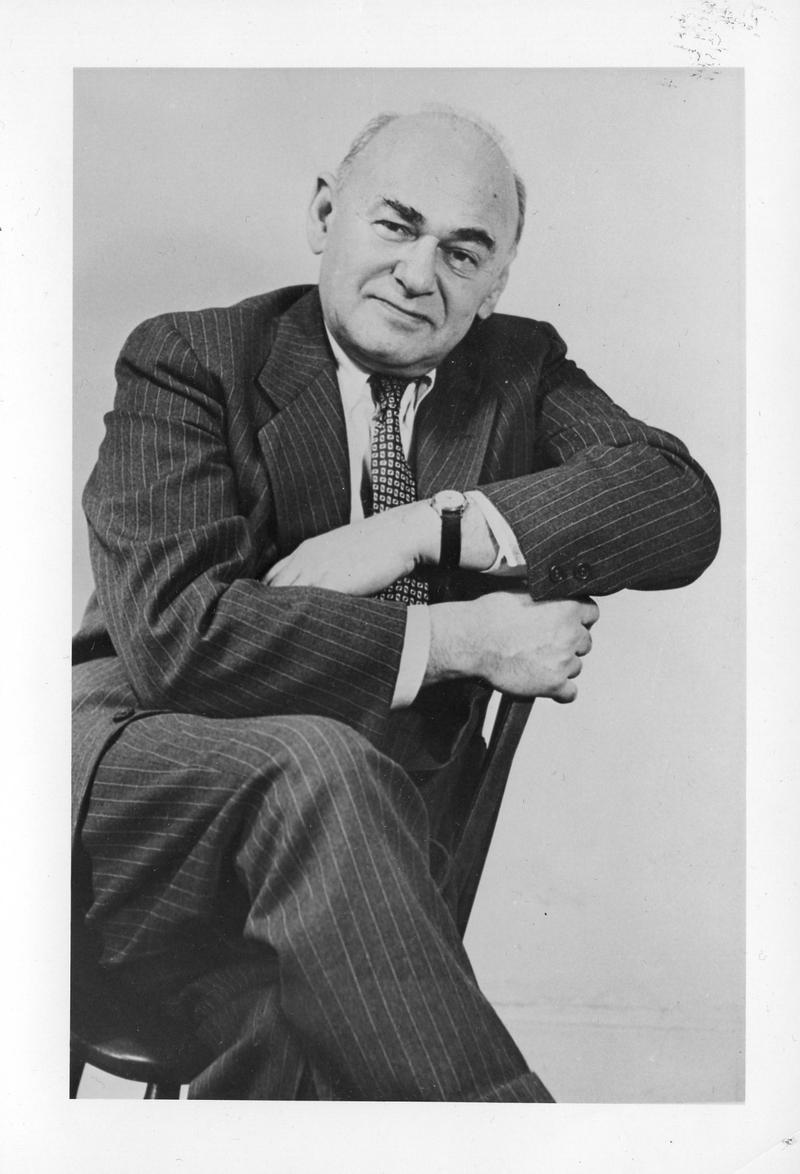 This episode is from the WNYC archives. It may contain language which is no longer politically or socially appropriate.
Gilbert Seldes questions if it is the place of the government to decide what is and is not good in broadcasting. He speaks specifically about a congressman's concerns over the amount of alcohol consumption shown on television.

Seldes voices his concerns on these matters being settled without first consulting the public. He also discusses a content code, which he believes is unlikely to be successful.

He discusses a senator's recommendation for a commission of "distinguished citizens" who would report to the senate about the state of television. Seldes disagrees with this concept, which he views as very dangerous. Seldes recommends community groups that come from the ordinary people - representative of the television watching public.
Audio courtesy of the NYC Municipal Archives WNYC Collection
WNYC archives id: 70767
Municipal archives id: LT6411