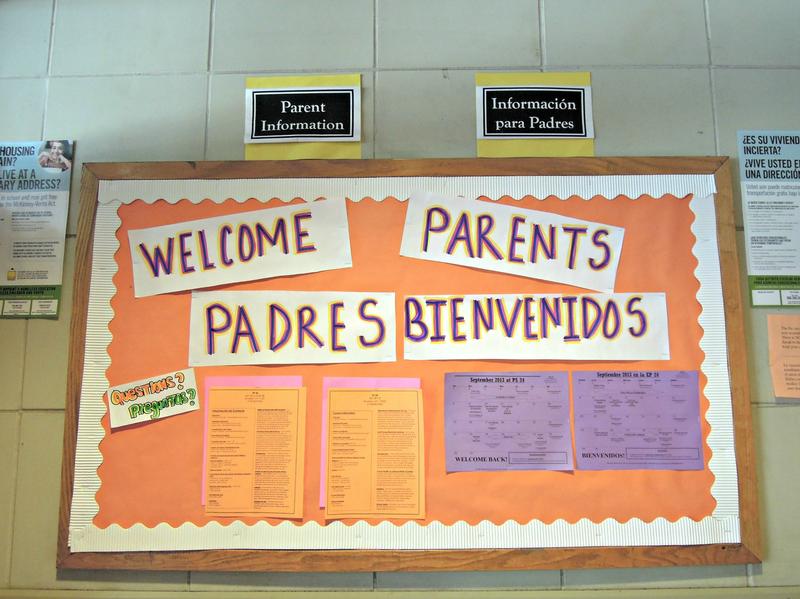 The Department of Education will move to terminate a Queens principal who collected her full salary despite being late on a regular basis, and who had her assistant principal create phony time-sheets. Those allegations were made Tuesday in a report by the Special Commissioner of Investigation for the city's public schools.
The investigation of P.S. 106 Principal Marcella Sills followed a series of reports by the New York Post which called it the city's worst school and said its principal was a frequent no-show.
Investigators interviewed numerous staff members, including a custodian who said Sills was never there at 8 a.m.,  and typically arrived any time from 9:15 a.m. to 12 p.m. He also told them Sills normally called his personal cell phone when she was either close by or outside the school building. After she parked her BMW, he let her into the building through a side door and helped with her bags.
Sills could not be reached for a comment, and her union did not respond to a request by WNYC.
Department of Education spokesman Devon Puglia said D.O.E leadership responded swiftly to complaints about the elementary school, referring to the chancellor's decision to send a deputy to the building.
"Since, we have done our due diligence by thoroughly evaluating the school and making a variety of instructional and programmatic changes," he said in a written statement. "The findings of this report are disturbing - and we plan on executing S.C.I.'s recommendations. As we do that, we are going to continue to support this school as much as possible going forward."
Sills was assigned as principal of P.S. 106 in 2004. She makes $128,000 a year. Her assistant principal, Tonya West, resigned in January. The Special Commissioner recommended disciplinary action against West for doctoring her own time-cards and those of the principal.
The investigators also said Sills claimed she did not take off any time during the 2012-2013 school year, and only six days during the 2013-2014 year. She told them that she usually arrived at school between 7 and 7:30 a.m. When confronted with a year's worth of cell phone records showing her daily calls to the custodian, she claimed they were made from inside the school — not outside — so that she could leave the building to smoke a cigarette in her car.
Investigators also interviewed the superintendent of District 27 in Queens, Michele LloydBey, who is responsible for evaluating her 48 principals. She said principals are supposed to send her an email message when they're going to be late or absent, and that the payroll secretary at P.S. 106 was responsible for tracking Sills's attendance. She recalled having a conversation with Sills two or three years ago concerning her tardiness.
City Council member Donovan Richards, who represents the area, said there needs to be a better system in place for managing principals.
"It's a very troubling report," he said.
He added that it was "shocking" how well P.S. 106 performed, despite its leadership problems. "How much better could the school have done if the principal was indeed showing up?"
The school did not get a letter grade last year because it was hit hard by storm Sandy, but it previously received an overall grade of B.