Investigation Finds Race Affects Which Inmates Get Parole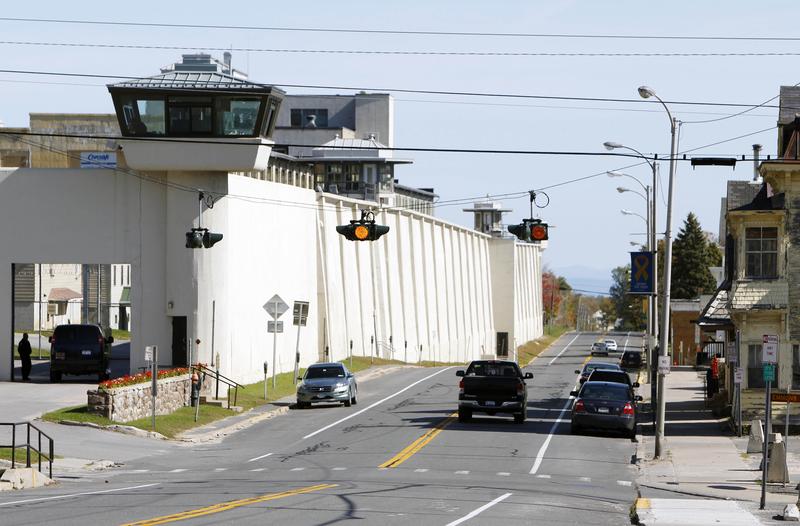 The New York Times has published a startling report on the racial disparities in New York State's parole system. An analysis of thousands of cases finds that fewer than one in six black or Hispanic men were released after their first parole hearing. That's compared to one in four white men who were released after just one hearing.
There are a number of factors that contribute to the disparity. Chief among them are the state parole board's overwhelmingly white makeup and the chaotic nature of parole hearings. The Times reports that in most cases, hearings are conducted over video feed and commissioners, as board members are known, often have little time to prepare. 
"They [the State Department of Corrections and Community Supervision] do insist they are making changes to make the process fair, " said New York Times reporter Michael Schwirtz. "What the governor's office says is that there are rules that are being proposed in the midst of public comment period right now that would make commissioners more of a specific reason for denying an inmates parole."
Schwirtz spoke with WNYC's Richard Hake.