The Brian Lehrer Show
Investigation Daily; Voting Block by Block in New Jersey; Trump's Infrastructure Plan; NYC Transit Union Supports BQX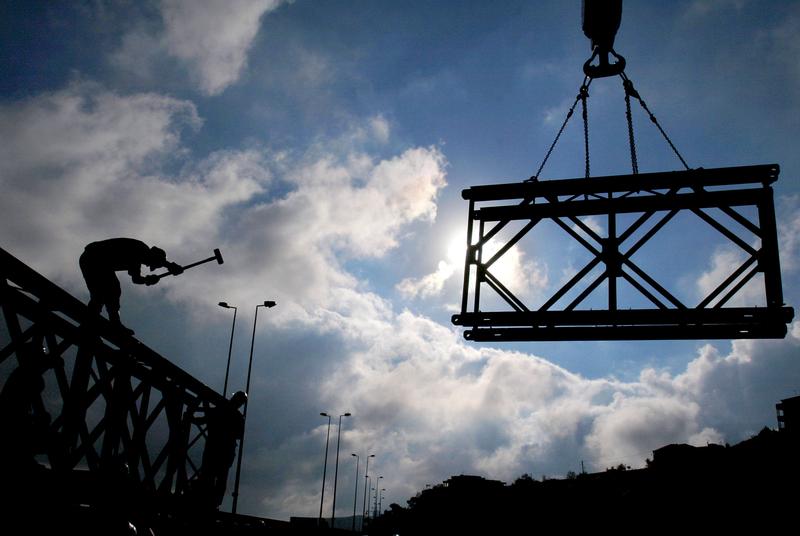 Coming up on today's show:
Yoni Appelbaum, senior politics editor at The Atlantic, on the latest in the Trump White House and Russia investigations.
Nancy Solomon, managing editor of New Jersey Public Radio, introduces her project with New Jersey voters, block by block, leading up to November's gubernatorial election.
After infrastructure week, Edward Rendell, the 45th Governor of Pennsylvania, talks about what's in the president's plan to fix the nation's "crumbling" infrastructure, a plan which critics say is scant in details.
John Samuelsen, president of Transport Workers Union Local 100, explains his support of the Brooklyn-Queens Connector.