The Brian Lehrer Show
Investigation Daily; NJ Gov Candidates; Terror and Elections in the UK and France; The Mistaken Science of Women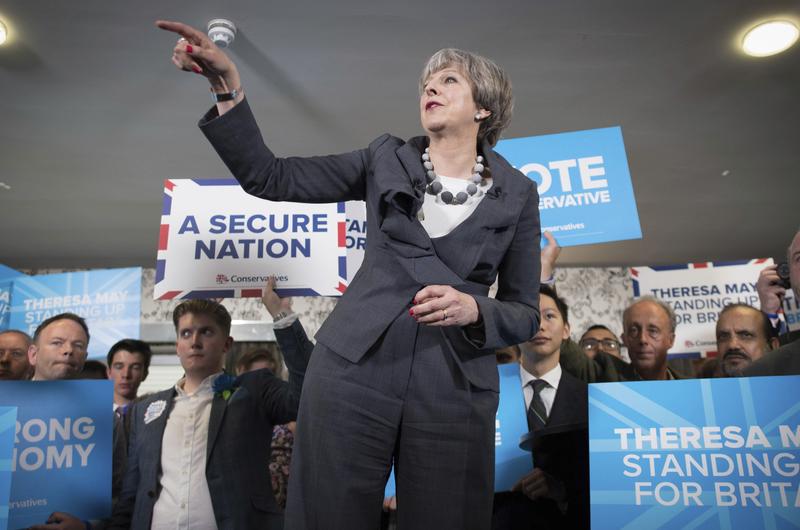 Coming up on today's show: 
Sari Horowitz, who covers the Justice Department for the Washington Post, talks about what we can expect to find out when former FBI Director James Comey testifies before the Senate Intelligence Committe on Thursday. Later, Jennifer Rubin, opinion writer for the Washington Post, explains why the president blames Attorney General Jeff Sessions for the troubles plaguing the White House.
Lieutenant Governor of New Jersey and the Republican candidate for governor, Kim Guadagno, and former diplomat and the Democratic candidate for governor, Phil Murphy, talk about their respective primary wins and their upcoming campaigns.  
Christopher Dickey, the foreign editor of The Daily Beast, discusses the recent terror attacks in Paris and London, and how the attacks might affect the outcome of the U.K. general election on Thursday.
Angela Saini, science journalist and the author of Inferior: How Science Got Women Wrong-and the New Research That's Rewriting the Story (Beacon Press, 2017), looks at the ways science missed the boat when studying women and where new research is changing the picture.