Investigation Claims U.S. Not Tracking 'Superbug' Outbreak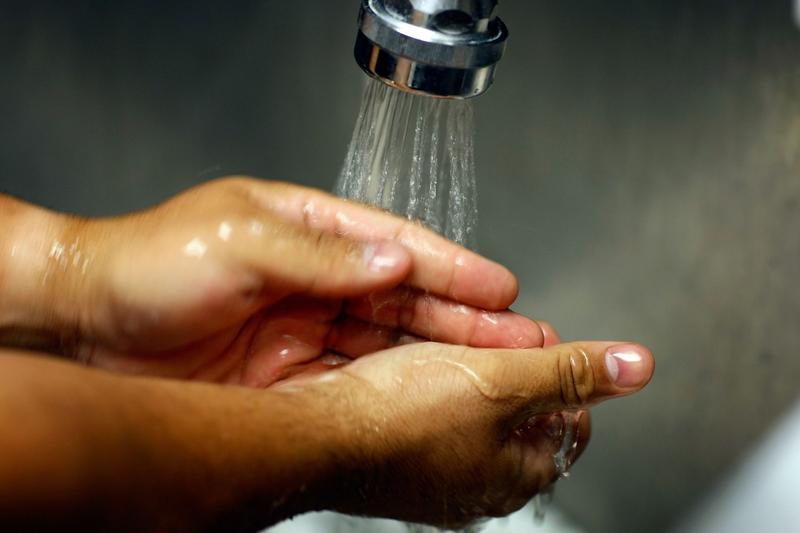 A new investigation by Reuters concludes that the United States is doing a bad job of tracking the number of deaths related to one of the greatest public health threats in the last 15 years: drug-resistant infections, or "superbugs."
The Centers for Disease Control and Prevention estimates 23,000 people die of these infections every year, but it also uses the phrase "ballpark figure" to describe that data.
Here & Now's Robin Young talks with two of the writers on the project: freelance reporter Deb Nelson and Reuters data journalist Ryan McNeill.
Guests
Deb Nelson, associate professor of journalism at the University of Maryland and a freelance reporter for Reuters. She tweets @Newshawks.
Ryan McNeill, data journalist for Reuters. He tweets @McNeill_Tweets.
Copyright 2016 NPR. To see more, visit http://www.npr.org/.