The Brian Lehrer Show
Investigating Trump's Charitable Giving; The President's Worldview; Rep. Nadler's 'Resolution of Inquiry'; Puzzles!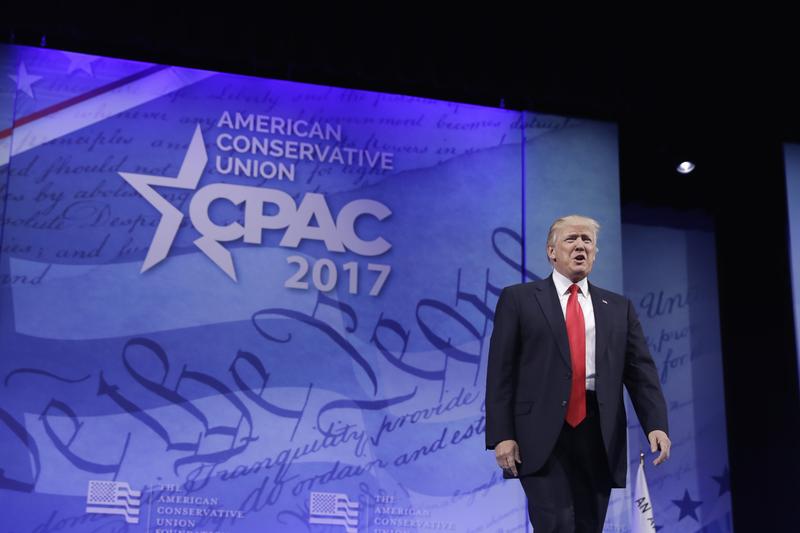 Coming up on today's show:
Washington Post reporter David Fahrenthold talks about the year he spent investigating Donald Trump's charitable giving, and the reporting that won him a Polk Award in journalism in 2016.
Susan Glasser, chief international affairs columnist at POLITICO and host of The Global Politico podcast, discusses President Donald Trump's foreign policy approach, especially toward Russia, as informed by her time as a Moscow bureau chief for The Washington Post.
U.S. Representative Jerrold Nadler (D-NY-10) introduced a "resolution of inquiry," which could force the Department of Justice to release information about President Trump's business conflicts and ties to Russia - it's being debated in the judiciary committee Tuesday. Plus, he previews President Trump's address to a joint session of Congress Tuesday night.
Andrew Solomon, president of PEN America, professor of clinical psychology at Columbia University, National Book Award-winning author of Far and Away: Reporting from the Brink of Change (Scribner, 2016), talks about the balance of instilling political values in your children that are important to you while still teaching them to think for themselves and form their own opinions.
John Chaneski, the "puzzle guru" for Ask Me Another and a content manager and host for TriviaNYC, stumps listeners and Brian with his mind-bending puzzles.