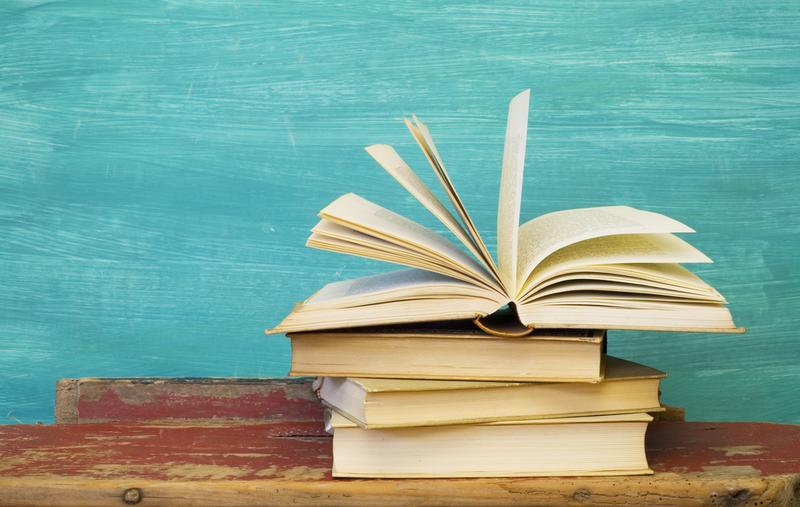 No two book clubs are alike. What makes yours one-of-a-kind? As part of a new reading series, The Takeaway is showcasing unique book clubs from around the country.
Nominate your book club below to be featured on the show and take part in our reading series. If your club is selected, we'll assign you a book, profile your members, and air your discussion. The conversation starts in June.
If you don't have a club and still want to participate, you can take part by texting BOOKCLUB to 69866. Standard data and messaging rates may apply. You can text the word STOP if you'd like to opt-out.
Takeaway Producer and book critic Mythili Rao shares a preview of the new and upcoming books we'll be asking listeners to discuss in the coming months.