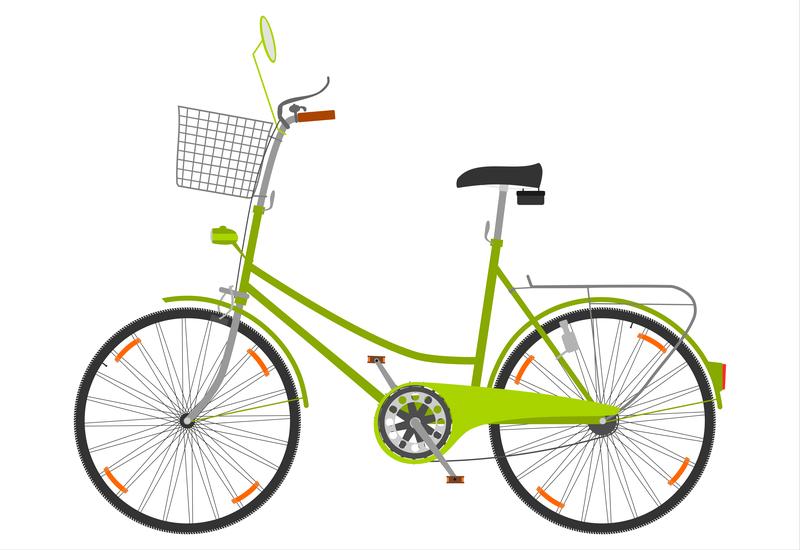 Bikes are taking over America. Major cities like New York, Chicago and San Francisco are launching public bike sharing systems for the first time, joining Boston, D.C. and Denver.
This week The Takeaway explores bike culture and invites you to add your voice to the conversation with our bike haiku challenge.
Today Adam Reilly, reporter for WGBH news; Alex Goldmark producer at WNYC with Transportation Nation; and Joy Diaz, reporter from KUT Austin, discuss America's bike revolution. Reilly, Goldmark and Diaz make up our team of three judges that will choose the top 10 cycle poems to read on air.
The contest opens on Monday, September 16 at 9:00 AM Eastern time and runs through Sunday, September 22 at 11:59 PM Eastern time. The winners get an exclusive prize of a Takeaway-branded bike helmet.
To find out more information about the challenge and to enter, click here.