Indivisible
Week 11: Introducing a New Social Experiment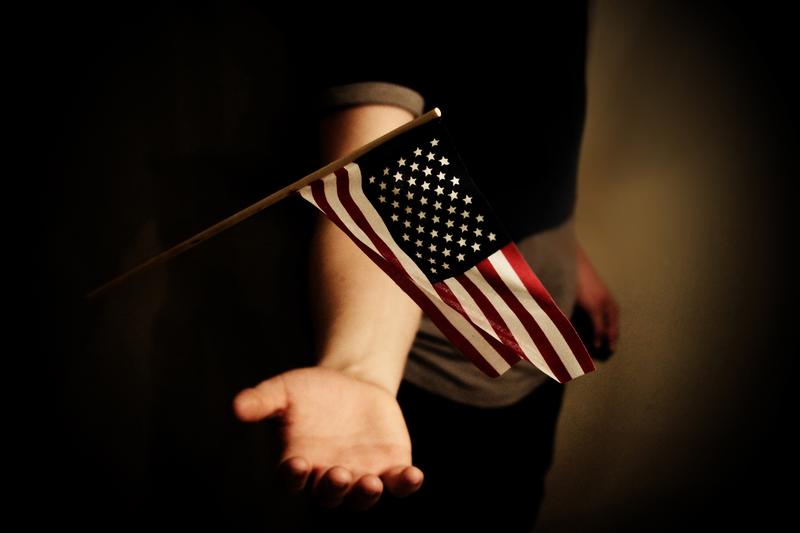 On Day 75 of Donald Trump's presidency, conservative talk show host Hugh Hewitt and progressive MTV news correspondent Ana Marie Cox compare notes with host Brian Lehrer on a breathtaking list of ways the Trump administration is challenging norms. In just the last week, he's pushed the limits – from praising the authoritarian Egyptian president to proposing an end to pre-existing condition protections in health care reform.
Do you think @POTUS is steering the country in the right direction? #IndivisibleRadio

— WNYC 🎙 (@WNYC) April 5, 2017
Then, Indivisible and StoryCorps introduce a new experiment for getting us out of our political bubbles. We're asking listeners to volunteer to interview someone in your life with whom you disagree politically. StoryCorps will help record the interview and preserve it for generations to come. You might even be invited to tell your story on air!  
Here's how to take part: email listen@Storycorps.org with the subject line "Indivisible Interview." Tell us who you want to talk to, why, and what you want to ask them.
And if you don't have someone in your immediate circle - friends, family or otherwise - with a different political point of view, we still want to hear from you. StoryCorps will also be setting up conversations (not a debate, we promise!) with strangers who are political "opposites."
Here are some Tweets from this episode: