The Takeaway
International Trade Slows Despite Globalization Fears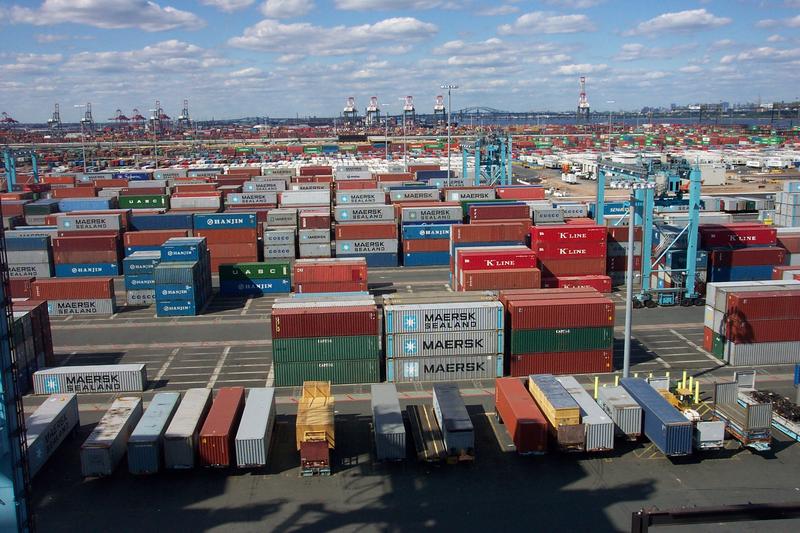 Click on the 'Listen' button above to hear this interview.
Trade has become a major talking point in this election, and with both candidates coming out against the Trans-Pacific Partnership, many voters are uncertain of where they stand on the issue.
But for the first time since World War II, international trade is no longer on the rise, despite concerns over globalization. The total value of U.S. imports and exports fell by more than $200 billion last year, an unusual trend during a period of economic growth in America.
Matthew Slaughter, dean of the Tuck School of Business at Dartmouth and professor of international business, explains.