International Students Studying In U.S. Ponder Status Under Trump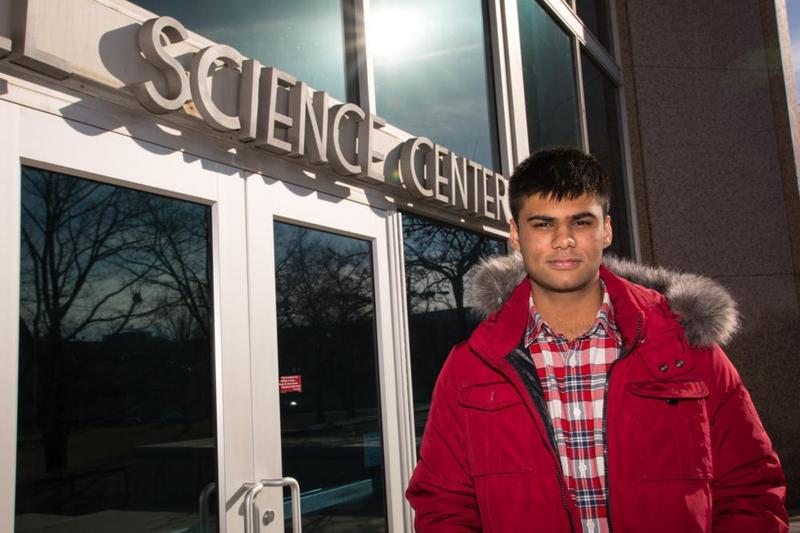 More than a million undergraduate and graduate students from overseas come to study in the U.S. every year, with visas in hand. Graduate students in particular are big business for colleges.
But as Jill Kaufman (@JillK885NEPR) of New England Public Radio reports, President-elect Donald Trump's many anti-immigration stances have brought uncertainty into the classroom.
Copyright 2017 NPR. To see more, visit http://www.npr.org/.