The Takeaway
International Community Urges U.S. to Raise the Debt Ceiling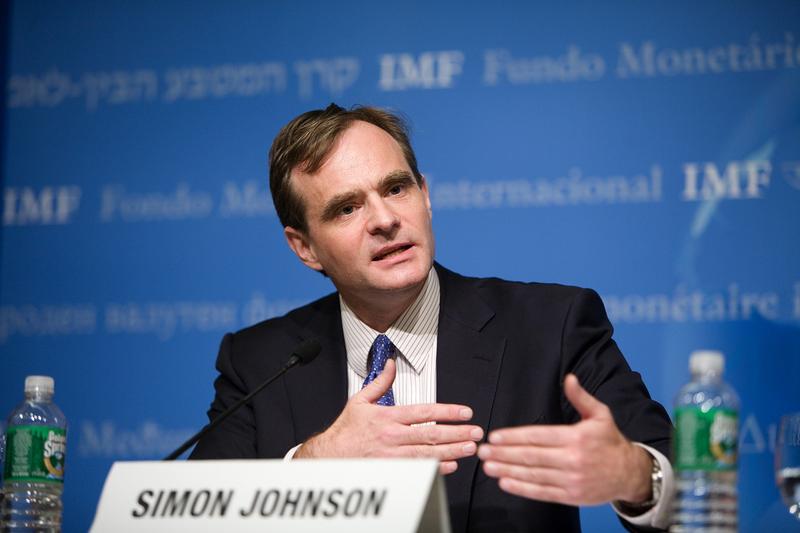 After talks broke down this weekend between the Speaker of the House and President Barack Obama, the ball is in the Senate's court for a debt ceiling deal.
And we may just be approaching a deal. As Senate Majority Leader Harry Reid leader put it on the Senate Floor on Monday, "I'm very optimistic. We will reach an agreement that's reasonable in nature this week to reopen the government, pay the nation's bills and begin long-term negotiations to pur our country on sound fiscal footing."
Congress must act to raise the debt limit by Thursday or risk putting the federal government into default.
The international community continues to ring the alarm over a U.S. default. 
The Takeaway talked to Lord Digby Jones, a former trade and investment minister for the UK, earlier this week about the view from across the pond. He was not optimistic about what a default would do to the world economy.
"If there is a debt default, then you begin to get a domino effect," Lord Jones told Takeaway Washington Correspondent Todd Zwillich. "You begin to get other banks who've lent to other banks having to default. You get debt levels and interest rates going up and confidence goes down and you're into a form of downturn or recession."
Simon Johnson, the former chief economist at the International Monetary Fund (IMF), explains what a default would mean for the world economy.